Bullard says Fed must keep pressure on inflation till 2 per cent target clearly in sight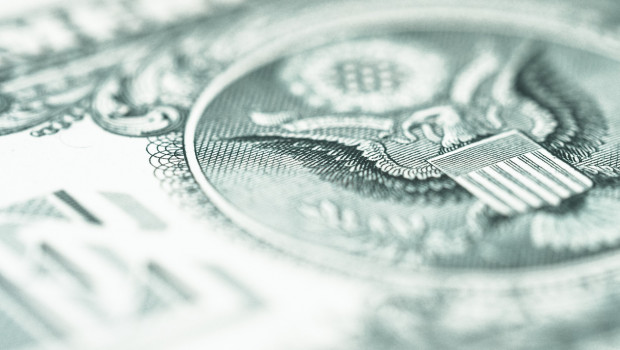 One of the US Federal Open Market Committe's most hawkish members made the case for interest rates to remain "elevated" throughout 2023 and into 2024.
In a question and answer event hosted by Marketwatch.com, the head of the Federal Reserve Bank of St.Louis, James Bullard, said that the central bank must maintain downward pressure on inflation until it was "clear" that it was going to achieve its 2% target for inflation.
Indeed, in the current environment it would be a "terrible" idea for the Fed to abandon the 2% target, he added.
Bullard also said that the relationship between labour markets and inflation was not as strong as decades ago.
He reportedly went on to add that he was not a "believer" in the vaunted 'wage-price spiral'.
In his opinion, the so-called inversion in the US Treasury yield curve showed confidence that the Fed would succeed in combating price rises.
Bullard was a vote-wielding member of the FOMC in 2022.