Brazilian president lashes out at 'dictatorial' Rio beaches ban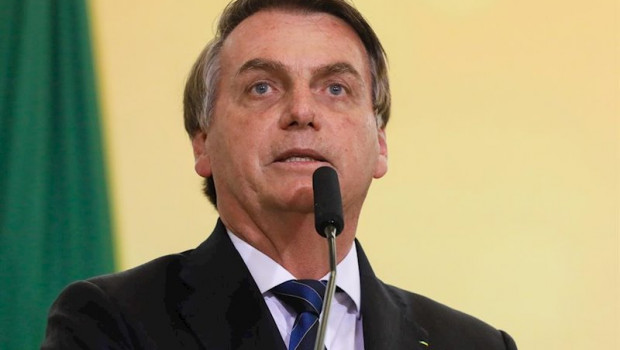 Brazilian President Jair Bolsonaro lashed out at the "dictatorial" move to stop citizens from going to the beach in his latest tirade against efforts to tackle the coronavirus disease.
In an interview on Thursday, Bolsonaro criticised Rio de Janeiro's governor for ordering the city's 17m citizens to stay home.
"Ban people from going to the beach? My God!" he said "Beaches are outdoors. There's no problem going there at all," added Bolsonaro.
"What's he thinking? That this is some kind of dictatorship. What's that all about?", he said of the governor of Rio.
On Tuesday, as pressure from citizens and his own government grows, Bolsonaro toned down his discourse and admitted the severity of the disease but only to revert to form within hours.
Bolsonaro suggested that an Associated Press photograph published on the front page of the Washington Post, showing dozens of graves being dug in São Paulo, might be fake.
"This image – if it is real – should not be being made public," he said, calling such pictures "an embarrassment to Brazil".
On Thursday, Brazil's death toll climbed to 299 from 241 the previous day.