Bitcoin unexpectedly climbs over $8,000 on Thursday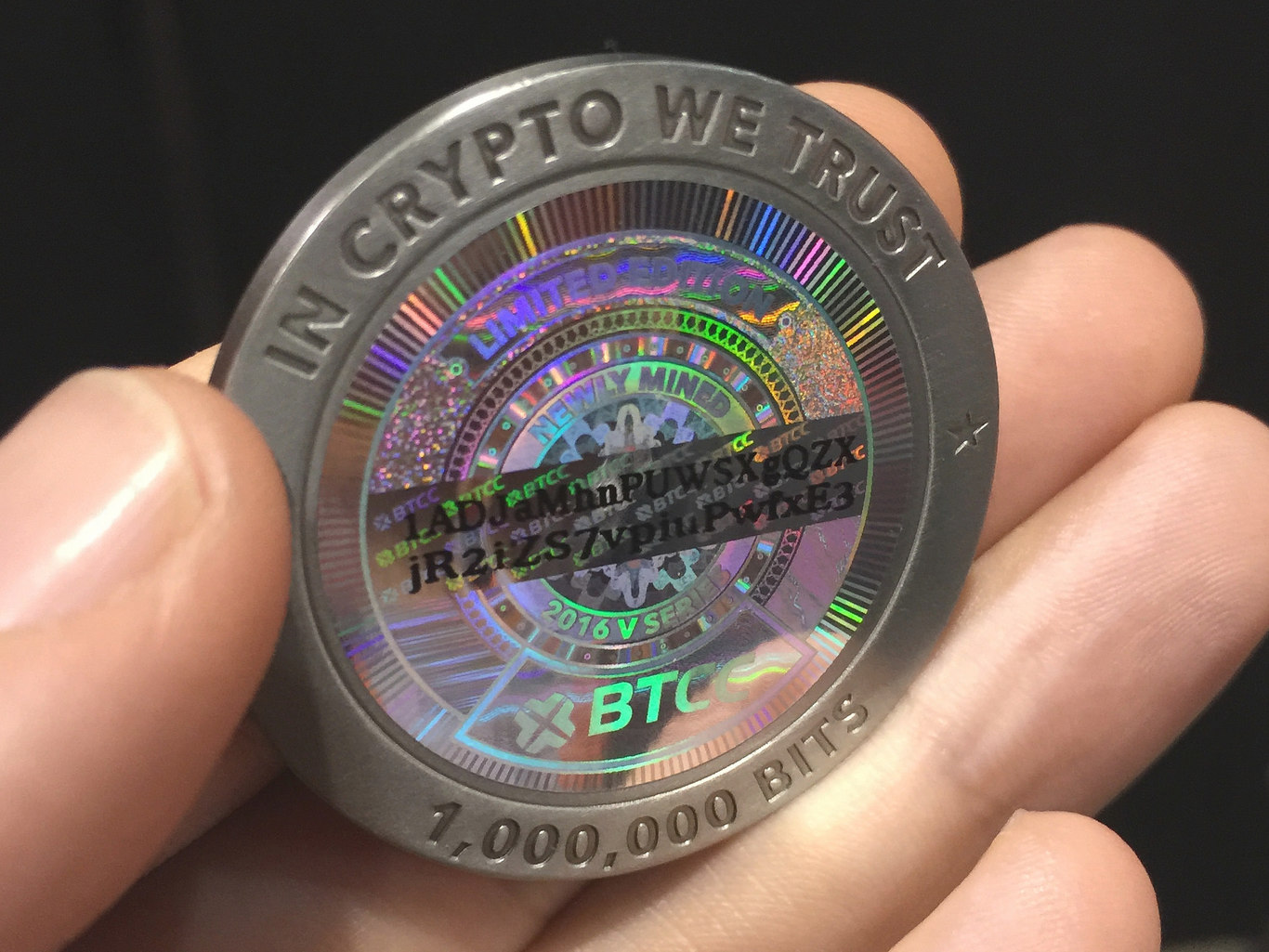 Bitcoin climbed back atop the $8,000 mark early on Thursday morning, running up by double digits in a less than 30 minute time span. It is currently up 11.17% trading at $7,724.
Having reached ($8,055.2), it was last at ($8,055.2).
It was the first time the crypto-currency had reached that level since 26 March, having traded in a range of between roughly $6,500 and $7,000 for over the past two weeks.
The move was also the largest price swing on record since 6 February, when the crypto-currency jumped from its 2018 low of $5,947.40 to $7,700.39 in one day.
To take note of, analysts at Barclays Research recently said that financial and economic theory give no guidance for fundamental valuation or expected price behaviour of crypto-currencies.
"Combined with the results of our theoretical modelling, survey findings suggest that, unlike the peaks in Bitcoin prices in 2011 and 2013, the most recent peak may have been the ultimate top and that speculative interest could decrease from here," analysts said.
Nevertheless, and on Thursday's unexpected surge, London Capital Group's Jasper Lawler said: "The price of Bitcoin surged double digits to break back over $8000. The renewed interest in cryptos might relate to the need for wealthy Russians and Chinese under pressure from new sanctions and tariffs to covertly send money overseas. Bitcoin's price surge could well be enough to capture the imagination of traders in what is still a very speculative market."
Naeem Aslam, analyst at Think Coin also believes the sentiment has been improving in the crypto-currency market for the last few days: "This can easily be seen by looking at the number of positive headlines in the Blockchain space. Rating agencies have also started to become a supporter of blockchain technology, and remember Bitcoin is the religion when it comes to the blockchain."
Regarding the sudden price movement on Thursday, he added: "We have seen consolidation for the price for the last two days and when such patterns break, it usually explodes."