Activity in US services sector comes to near standstill in January, survey shows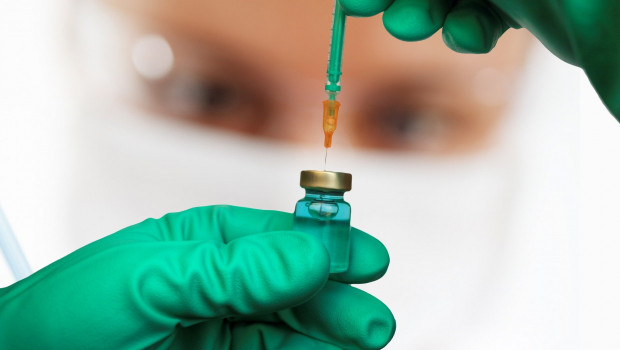 The arrival of the Omicron variant in the US brought activity in the country's services sector to a near standstill, the results of a closely-followed survey revealed.
IHS Markit's services sector Purchasing Managers' Index declined from a reading of 57.0 for the month of December to 50.8 in January - an 18-month low.
To take note of, the 50-point level for the PMI marks the threshhold between an expansion and a contraction in the sector.
A separate PMI for the manufacturing sector fared far better, slipping from 57.7 to 55.0.
Manufacturing output also nearly stopped growing, with the sub-index that tracks it falling from 53.8 to 50.3.
So too, the sub-index for services output also nearly came to an abrupt halt, retreating from a reading of 57.0 to 50.8.
Nonetheless, it wasn't all bad news, according to IHS Markit chief business economist Chris Williamson.
"Output has been affected by Omicron much more than demand, with robust growth of new business inflows hinting that growth will pick up again once restrictions are relaxed," he said.
"Furthermore, although supply chain delays continued to prove a persistent drag on the pace of economic growth, linked to port congestion and shipping shortages, the overall rate of supply chain deterioration has eased compared to that seen throughout much of the second half of last year.
"This has in turn helped lift manufacturing optimism about the year ahead to the highest for over a year, and has also helped bring the rate of raw material price inflation down sharply. Thus, despite the survey signalling a disappointing start to the year, there are some encouraging signals for the near-term outlook."