A 'couple' of rate cuts consistent with price stability, Fed's Evans says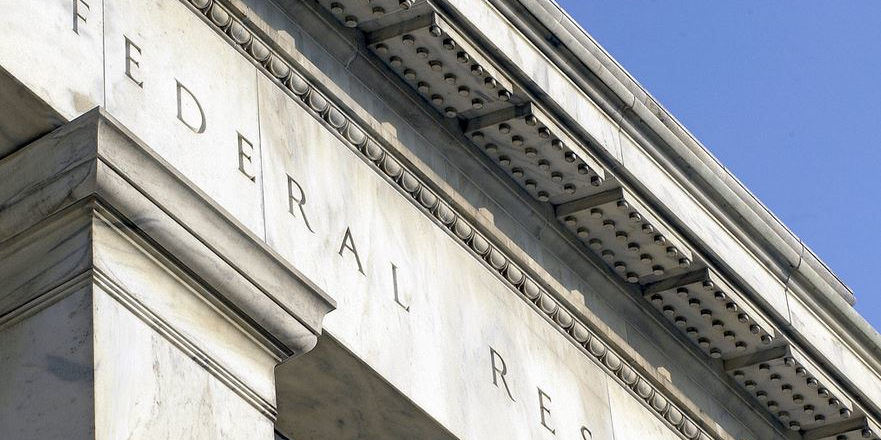 A top US central bank official said that two interest rate cuts would be consistent with the monetary authority's price stability mandate.
Speaking at an event in Chicago, Federal Reserve bank of Chicago chief Charles Evans reportedly said that a "couple" of reductions in the target range for the Fed funds rate could raise the rate of increase in the personal consumption expenditures price index to 2.2% in 2021 and that he was "nervous" about inflation.
In his opinion, policymakers should aim for inflation a tad above 2% and a rate of 2.5% would be perfectly consistent with the Fed's objectives.
And economic growth of 2.0%, which was his forecast for 2019 was near trend growth and therefore also "sustainable".
Evans reportedly also described the US jobs market as "vibrant" and the consumer as "very strong", although firms' investment had been running a bit below what he had expected over the past year.