2018 outlook for miners compelling, Barclays says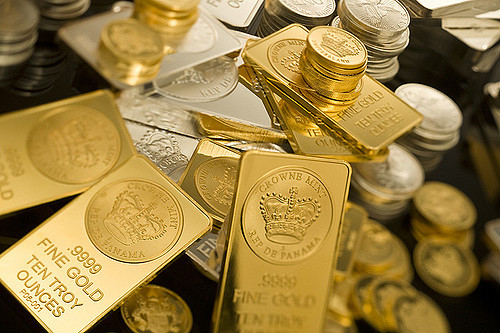 The outlook for miners remains "compelling", analysts at Barclays told clients, pointing to a raft of positive drivers for the sector.
Included among those were the strengthening macroeconomic backdrop, limited capital outlays, volume and mergers and acquisitions responses to higher prices from companies, strong earnings momentum and cash generation.
But according to Barclays the list of supportive factors didn't stop there, with the analysts going on to mention: rising returns on capital, under-leveraged balance sheets, cheap valuation multiples at current commodity prices and light positioning.
In their view, all of the above created "conditions for continued outperformance".
Copper, aluminium and gold were the broker's preferred commodities for 2018.