Zoetis to buy veterinary diagnostics group Abaxis for $2bn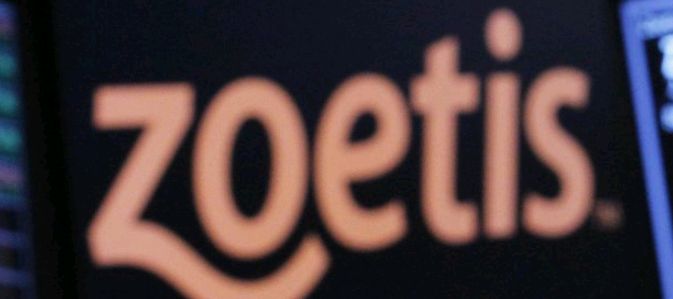 US animal health company Zoetis Inc has agreed to buy veterinary diagnostics group Abaxis for $83 per share in cash, or around $2bn.
Founded in California in 1989, Abaxis is a leading provider of diagnostic instruments and consumable discs, kits and cartridges to the animal health industry. In the year to the end of March 2018, it reported revenue of $244.7m, up 8% on the previous year.
Zoetis chief executive officer Juan Ramón Alaix said: "This acquisition brings Zoetis a company that has a proven, competitive diagnostic platform for growth that we can help to accelerate in the US and worldwide with our global scale and direct customer relationships in approximately 45 countries.
"Together we can bring more veterinarian customers a broader range of products that fit into our comprehensive solutions and innovations, from prediction and early detection of disease in animals to prevention and treatment. We are very excited by the passion for customers that Abaxis and Zoetis colleagues share."
Zoetis said the veterinary diagnostics category is estimated to be worth more than $3bn, with compound annual growth of 10% over the past three years.
Abaxis chairman and CEO Clint Severson said: "We see a prime opportunity to grow our business as part of Zoetis. We recently invested in expanding operations in Europe, Latin America, and the Asia Pacific Region, with 20% of revenue in fiscal year 2018 coming from our international operations. Zoetis has the global presence and direct veterinary customer relationships to deliver greater value to more customers around the world and accelerate the growth of our international operations.
"This acquisition gives recognition to our record of success and the highly skilled, dedicated employees of Abaxis who helped build our company over the course of nearly three decades."