Xiaomi launches 5G phones despite tensions in China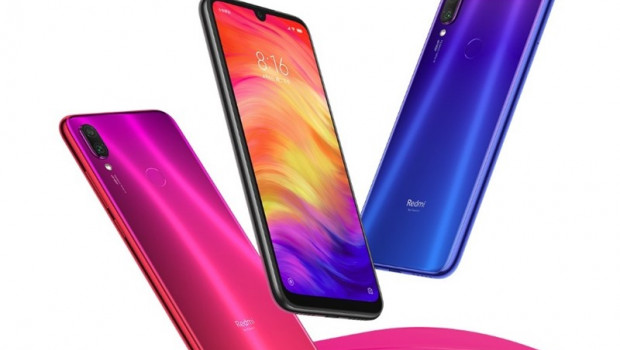 Xiaomi launched two new 5G flagship smartphones on Thursday as planned despite the coronavirus outbreak afflicting China.
The Mi 10 and the Mi 10 Pro will be available to customers from 14 February and 18 February respectively in its home market.
The launch is the latest move from the company to turn around declining sales in its home market, even as the company continues its expansion overseas, where it has recently seen success.
It hopes that the new phones will boost sales in its home market by offering 5G smartphones with super-fast data speeds.
Shipments of its devices fell over 21% year-on-year in 2019, according to IDC.
Its worldwide shipments grew 5.5% year-on-year in 2019 despite the overall market declining, according to IDC. Xiaomi has now made India its biggest market for smartphone shipments.
Xiaomi pushed forward with the planned launch despite the coronavirus outbreak which has claimed the lives of over 1,000 people.