Wirecard to sue Financial Times over fraud allegations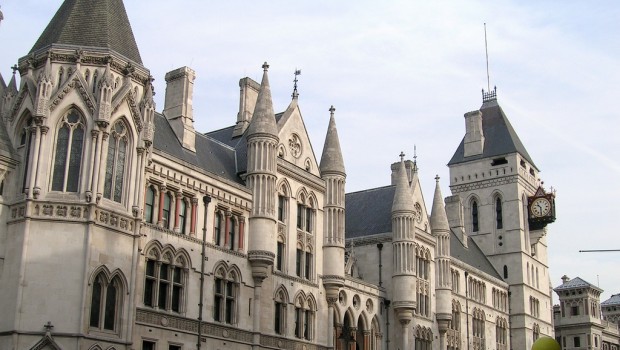 German fintech giant Wirecard said it was taking legal action against the Financial Times over recent reports alleging creative accounting processes used to win business in Asia.
The FT's Thursday article, following up from a scoop at the end of last month, gave details of one Wirecard employee in the Singapore office instructing colleagues on the practice known as "round tripping", with two senior executives in Germany having "some awareness" of the "pattern of book-padding" across Asian operations over several years.
The payments company on Friday said in the latest FT article, "Wirecard employees are slanderously prejudged with unproven and false allegations".
"We will use all available legal means to protect the company and in particular our employees and their personal rights. Wirecard is taking legal actions against FT and its unethical reporting."
Wirecard, which did not say in which country it planned to sue the FT, said the FT article was "defamatory" and said: "Allegations have been investigated in a robust compliance process both by our internal compliance team and by an independent investigation conducted by a law firm specialising in compliance (Rajah & Tann).
"Neither the internal investigation by our compliance department has found any confirmation for the allegations made, nor has the external investigation by Rajah & Tann to date produced any conclusive findings regarding criminal misconduct by employees or managers."
.
The latest, published online on Thursday, alleged that Wirecard staffers had engaged in the 'round-tripping' of funds to inflate reported revenues, and that managers from its Munich head office had been aware of the practice.