Washington adds Xiaomi to military blacklist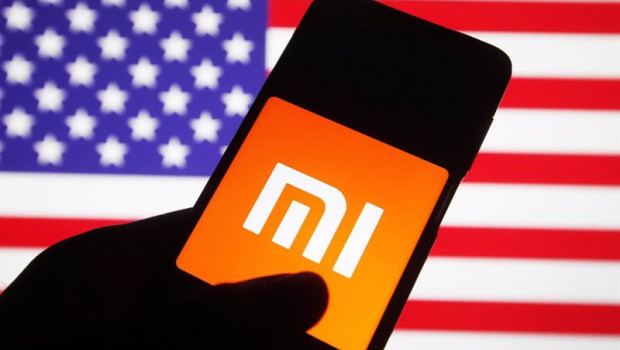 The Trump administration has added Chinese smartphone maker Xiaomi to its military blacklist.
On Thursday, the Department of Defense added nine more companies to its list of alleged Chinese military companies, including Xiaomi.
The Chinese outfit was the world's third-largest smartphone maker as of Q3 last year, just behind Apple.
Xiaomi will join Huawei, China's major chipmaker SMIC, and the country's three largest telecoms operators in the US blacklist due to their alleged tied to China's armed forces.
Xiaomi responded saying that it "confirms that it is not owned, controlled or affiliated with the Chinese military, and is not a 'Communist Chinese Military Company' defined under the NDAA [National Defense Authorization Act]. The company will take appropriate course of actions to protect the interests of the company and its shareholders."
"The company is reviewing the potential consequences of this to develop a fuller understanding of its impact on the group. The company will make further announcements as and when appropriate."