Virgin Atlantic to raise $230m via sale and leaseback of two planes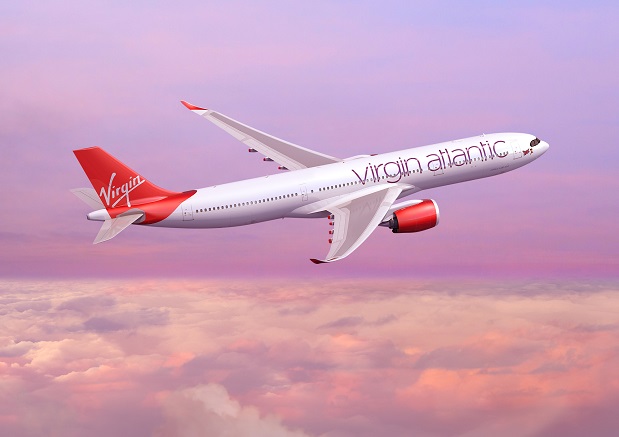 Virgin Atlantic is close to finalising a deal to raise just over $230m through a lease-back sale of two planes, in an attempt to try to sort out its accounts after being severely hit by the Covid-19 pandemic.
The cash raising exercise would enable it to repay a loan taken out as part of a 2020 rescue deal.
Covid-19 restrictions halted a significant amount of travel on Virgin's main UK to US routes leaving it struggling to stay afloat.
The company was forced to implement 10,000 layoffs, undergoing a "solvent recapitalisation" last September.
The latest phase of that plan is the sale and leaseback of two planes with Griffin Global Asset Management which was expected to complete during the same week and would raise just over $230m for the airline.
"On closing, this financing opportunity regarding two of our 787s will allow us to pay down debt and further improve our cash position going into 2021," a Virgin Atlantic spokesman said in a statement.
The airline also said that it was seeing the gradual return of customer demand for travel in 2021 and that it would fly about 30% of its capacity in January.
Nevertheless, further remedial actions might be required to fix its finances, the company warned.
"We continue to explore financing opportunities to strengthen our balance sheet," the spokesman said.