US government to spend $1.2bn on Merck Covid drug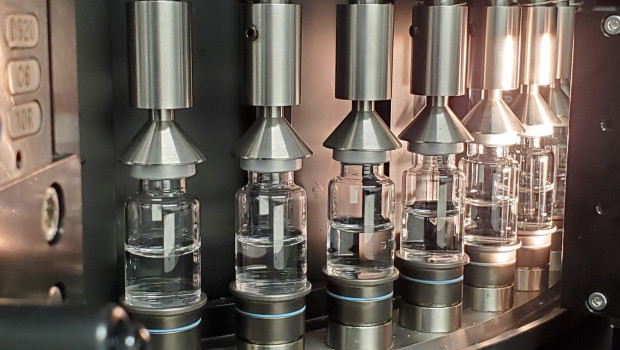 The US government has committed to spending $1.2bn on nearly 2m courses of Merck's experimental Covid treatment, the American drug firm said on Wednesday.
Molnupiravir, which has not yet received regulatory approval, is currently in phase 3 clinical trials for the treatment of non-hospitalised Covid-19 patients who have at least one risk factor associated with poor disease outcomes.
The payment, for 1.7m courses, is conditional on molnupiravir receiving Emergency Use Authorisation from the US Food and Drug Administration.
Rob Davis, Merck president, said: "Merck is pleased to collaborate with the US government on this new agreement that will provide Americans with Covid-19 access to molnupiravir if it is authorised or approved.
"In addition to this agreement with the US government, we are actively engaged in numerous efforts to make molnupiravir available globally to fulfil Merck's commitment to widespread access."
Merck, which is developing the drug with fellow US firm Ridgeback Biotherapeutics, expects to have more than 10m courses of therapy available by the end of 2021.
As at 1245 BST, shares in Merck were 1% higher in pre-market trading.