UniCredit's Mustier withdraws from running for top post at HSBC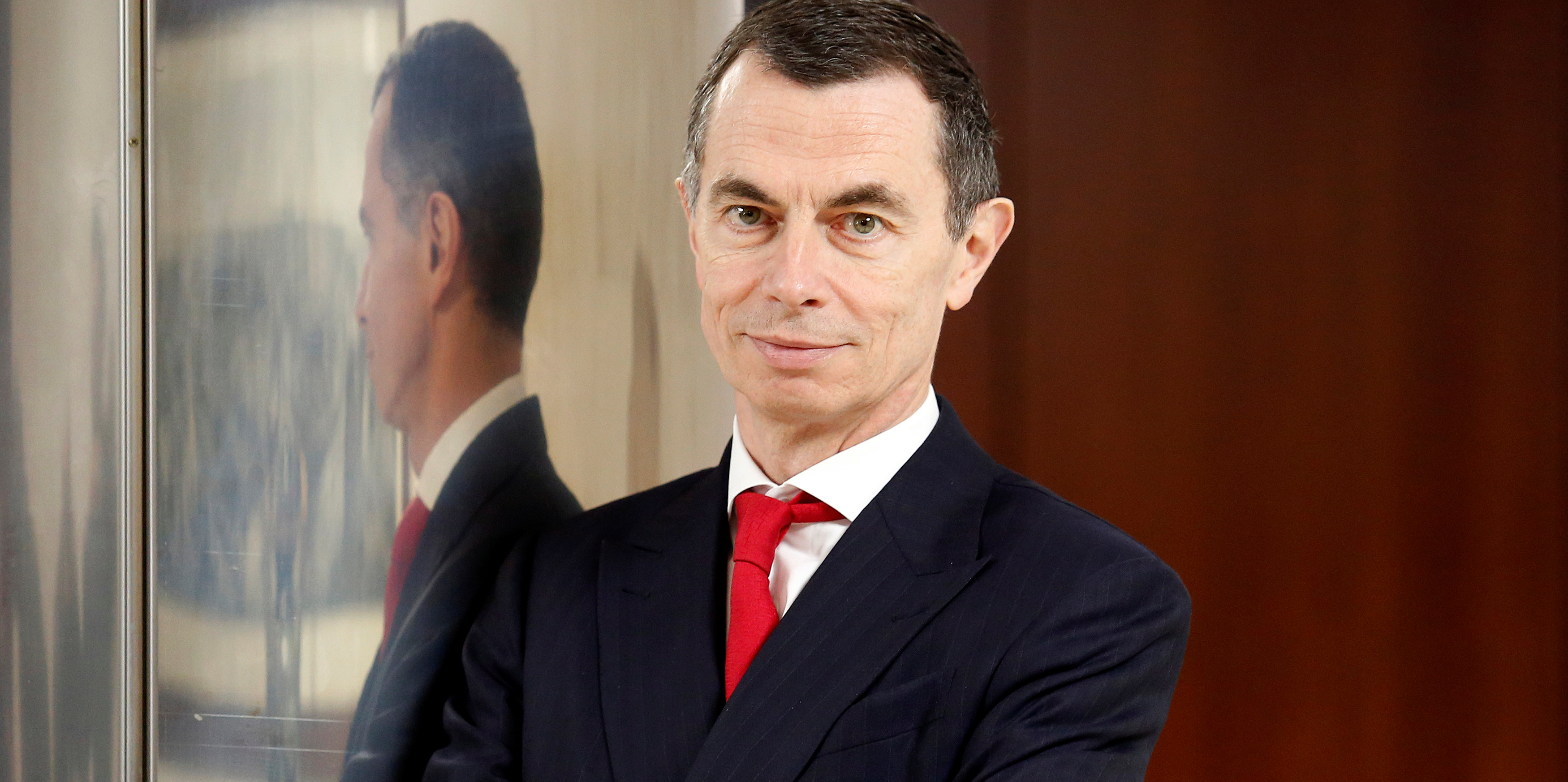 Italian bank UniCredit said on Monday that its current chief executive officer, Jean Pierre Mustier, will remain in his role.
The banker had been set to move to HSBC but ruled himself out of the process, a source told Reuters the day before.
Noel Quinn, the interim CEO at HSBC was being considered for the position before Mustier joined the fray and may benefit from the Frenchman's decision.
UniCredit recently launched a new strategic plan stretching out to 2023 and its "whole management team, including Jean Pierre Mustier, is fully focused on its successful execution", the bank said in a statement.
Mustier has been at UniCredit since 2016 and is widely credited with turning around the bank's fortunes. Under his management, the lender has also disposed of a raft of assets.
UniCredit shares fell 3.9% in early trading on Monday, outperforming relative to a 4.8% rout in the wider Italian banking sector.
The Italian stock market is suffering due to concerns over the coronavirus outbreak in the country.