UK set to approve Huawei involvement in 5G network development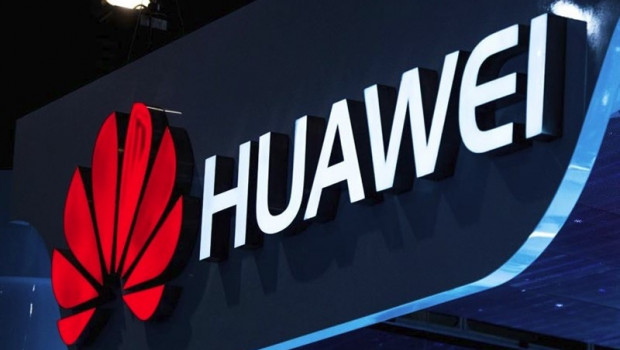 The UK government is set to approve a minimal role for Huawei in the country's 5G network on Tuesday which could lead to tensions with the US.
Prime Minister Boris Johnson has been under pressure from the US to ban Huawei from any role in the entire network over spying claims.
Mike Pompeo, US Secretary of State, wrote on Twitter on Sunday that the UK had a "momentous decision ahead on 5G".
US Treasury Secretary Steve Mnuchin also tried to encourage against using Huawei tech by promising to "dedicate a lot of resources" to a US-UK trade deal this year if the UK follows Washington's advice.
Despite approving the Chinese company's involvement, ministers were looking to impose a new cap on the firm's market share in the UK, thus avoiding overreliance on the Chinese tech giant.
The final decision on Huawei's future role in the UK was expected to be taken by the National Security Council on Tuesday.
One government official said: "Imagine if we decided to throw out Huawei on security grounds, but our own security officials say there isn't a problem. How would that look if we were taken to judicial review?".
Johnson's government had repeatedly asked the US whether it could provide alternative technology.
"We have been asking for almost a year, but there has been no answer at all," said another official.
All four of Britain's major mobile providers had already aunched their 5G networks using at least some Huawei equipment, with industry experts having warned that a ban on Huawei would slow down the rollout of the next-generation network.