Uber in talks to buy Postmates for $2.6bn - report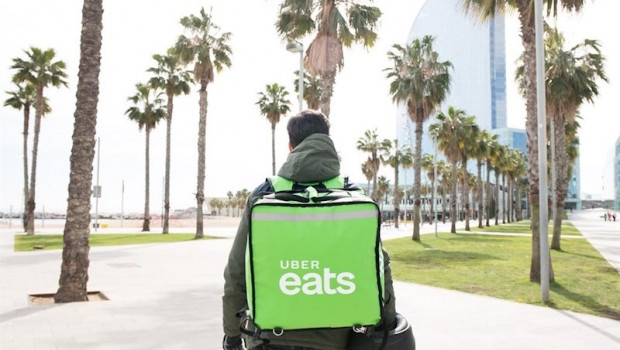 Shares in Uber Technologies jumped on Tuesday after the US company was reported to be in talks to acquire rival delivery service Postmates for $2.6bn.
Citing three people familiar with the matter, The New York Times said that Uber - best known for its taxi hailing app - had made a takeover offer for fellow US firm Postmates and that talks were ongoing.
Uber was reported to be discussing buying the business for $2.6bn, although so far neither Uber nor Postmates have made any comment, on a potential deal or price.
Should a deal go ahead, it would boost Uber's Uber Eats food delivery service. Earlier this year, Uber had attempted to buy another rival, GrubHub, but the talks fell through and in June, it was announced that GrubHub had agreed to be taken over by Just Eat Takeaway. The $7.3bn deal will create the largest food delivery company outside of China.
San Francisco-based Postmates, which was founded in 2011 and employs around 1,000 people, has struggled against larger competitors such as DoorDash, GrubHub and Uber Eats, The New York Times said.
The Financial Times reported that Postmates were also accelerating plans for a potential initial public offering, noting that it was not uncommon for start-ups to run dual listing and sale processes. The newspaper said that JP Morgan was leading the Postmates IPO preparations.
In its last funding round in September 2019, Postmates was valued at $2.4bn.
Uber was not immediately available for comment. As at 1200 BST, shares in Uber were ahead 3% in pre-market trading.