Uber continues court fight over London ban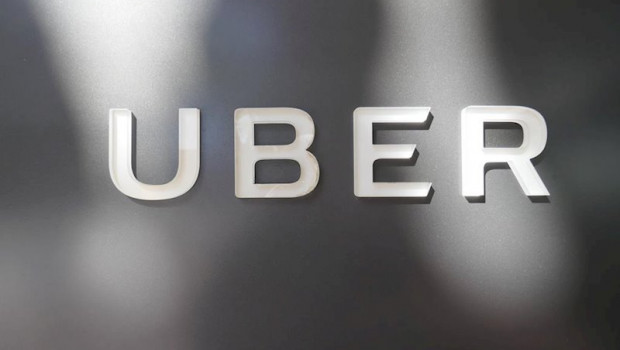 Uber will take the fight against the ban imposed on its operations in London to the UK's courts for a second time this week.
The ride-hailing company is expected to argue that it has already addressed the concerns raised by Transport for London that led to the ban in the first place.
Transport for London cancelled Uber's operating licence for a second time in 2019 after an alleged "pattern of failures" that had put passengers' safety at risk.
Among those failures was a glitch in the app's systems that allowed unauthorised drivers to pick passengers up fraudulently.
"We have worked hard to address TfL's concerns over the last few months, rolled out real time ID checks for drivers, and are committed to keeping people moving safely around the city," Jamie Heywood, Uber's regional general manager of Northern and Eastern Europe, told CNBC in an emailed statement.
Uber was trying to clean up its act after its London license got suspended in 2017 over safety issues, although it was later granted a 15-month license in 2018 after a court fight.
The company has also faced harsh criticism from the UK government over employment rights in a landmark case led by drivers. A ruling is expected by the end of the year.
The appeal hearing starts on Monday and will continue throughout the week until Thursday at the Westminster Magistrates' Court.
Despite the troubled relationship with TfL, London is still Uber's largest market in Europe with around 3.5m users and 45,000 drivers.