Twitter insists $44bn Musk deal will go ahead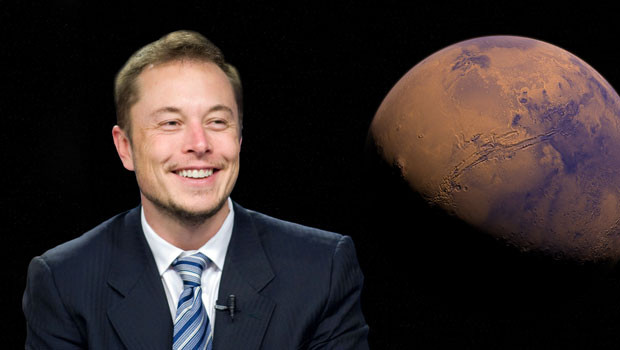 Twitter has insisted that Elon Musk's $44bn takeover will go ahead, despite the Tesla billionaire claiming to put the deal on hold over a row about fake accounts.
Twitter agreed to be acquired by Musk at the end of last month. Since then, however, Musk has disputed the number of fake accounts on the social media platform, and said the deal would now remain "on hold" until Twitter proved its assertion that less than 5% of accounts are fake.
Musk believes the number to be closer to 20%.
On Monday, he told a conference in Miami that reducing the agreed price of $54.20 per share would not be "out of the question", before tweeting: "20% fake/spam accounts, while 4 times what Twitter claims, could be much higher.
"My offer was based on Twitter's SEC filings being accurate. Yesterday Twitter's CEO publicly refused to show proof of [less than] 5%.
"This deal cannot move forward until he does."
However, Twitter looked to push back in its proxy statement. It detailed how Musk waived his right to carry out due diligence as talks were rushed through. Twitter said negotiations went on during the weekend of 23 and 24 April, before the deal was signed on Monday 25 April.
The proxy statement also makes no reference to Musk looking to establish the number of fake accounts more accurately ahead of agreeing the takeover.
It noted: "Mr Musk did not ask to enter into a confidentiality agreement or seek from Twitter any non-public info regarding Twitter."
Musk is contractually obligated to pay a $1bn break-up fee should the deal collapse, but could also face legal action from Twitter.
In a statement to Bloomberg, Twitter said: "We intend to close the transaction and enforce the merger agreement."
Shares in Twitter, which close 2% higher on Tuesday, were largely flat in pre-market trading as at noon BST.