Travelex restores first customer-facing systems after hack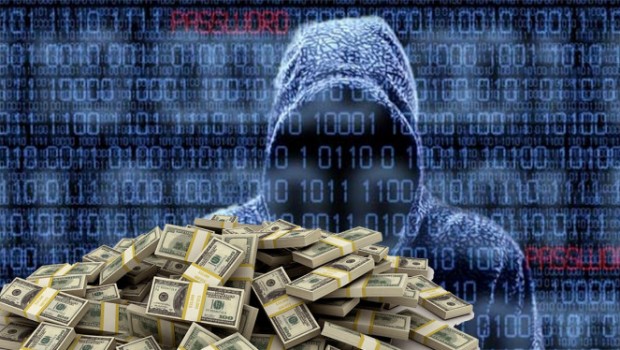 Travelex announced on Friday it had restored the first of its customer-facing services in the UK and that the return to normal operations was firmly underway.
That followed a hack on New Year's Eve that forced a complete shutdown to protect customers' data.
The company said automated order placement systems used by UK banking partners, which include HSBC, Barclays and Virgin Money, were now live.
However, RBS and Tesco Bank later reported that their respective travel money sites, powered by Travelex, remained offline.
Tony D'Souza, CEO of Travelex, said: "We have made good progress in our recovery and I'm pleased to say our first customer-facing systems are now successfully live. We have a clear strategy for the phased restoration of services, prioritising the UK as this is our single largest market.
"We have started restoring forex order processing electronically in our UK stores and in some of our UK retail partner locations, and we are also now starting our VAT refund service in UK airports. Our priority throughout our recovery is to ensure that systems are brought back up in a controlled, secure and managed way. In addition to the restoration of some retail capabilities, we are also now in the advanced stages of testing the systems supporting bank note orders by our UK high street banking partners."
The Sodinobiki gang reportedly demanded a £4.6m ransom, threatening the release of customer data if there demands were not met.
The company insisted at the time that there was no evidence that customer data had been breached and it refused to provide details surrounding the attack.