Toyota set to close UK, French plants due to Covid border closures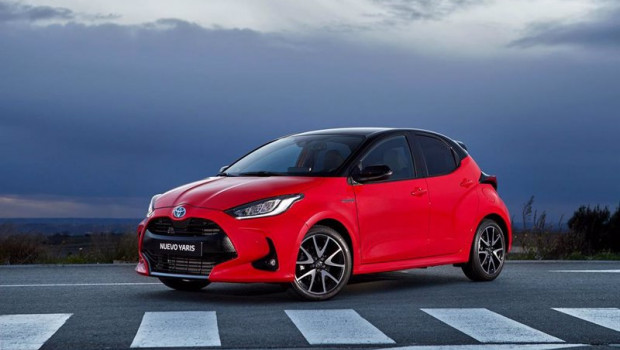 Japanese carmaker Toyota said it would be closing down its British and French plants for the holiday season sooner than expected due to the border chaos caused by the new strain of Covid-19 found in the UK.
The company brought forward the holiday stop at the engine plant in Deeside (north Wales) and its factory at Burnaston in Derbyshire where it makes the Corolla model.
Both factories are set to close on Tuesday and Wednesday respectively. The plants were initially set to close on Christmas Eve until 4 January.
The Japanese carmaker said it was expecting shortages of parts as a result of transport delays since France had imposed a 48h ban on travel to the UK which led to miles of lorries stuck in queues near Dover.
Toyota said it wanted to "help ensure the safety and security of our employees and all our stakeholders, particularly our logistics partners and in consideration of society's wider needs".
The carmaker said that it had decided to close down early "in light of the traffic bans that a growing number of countries have issued for travel from the UK and due to the uncertain nature of how long the borders will be closed for logistics activities".
France is one of more than 40 countries that have suspended flights and trains from the UK, after a new strain of Covid-19 was discovered on the island.