Tencent Music announces $1bn share buyback program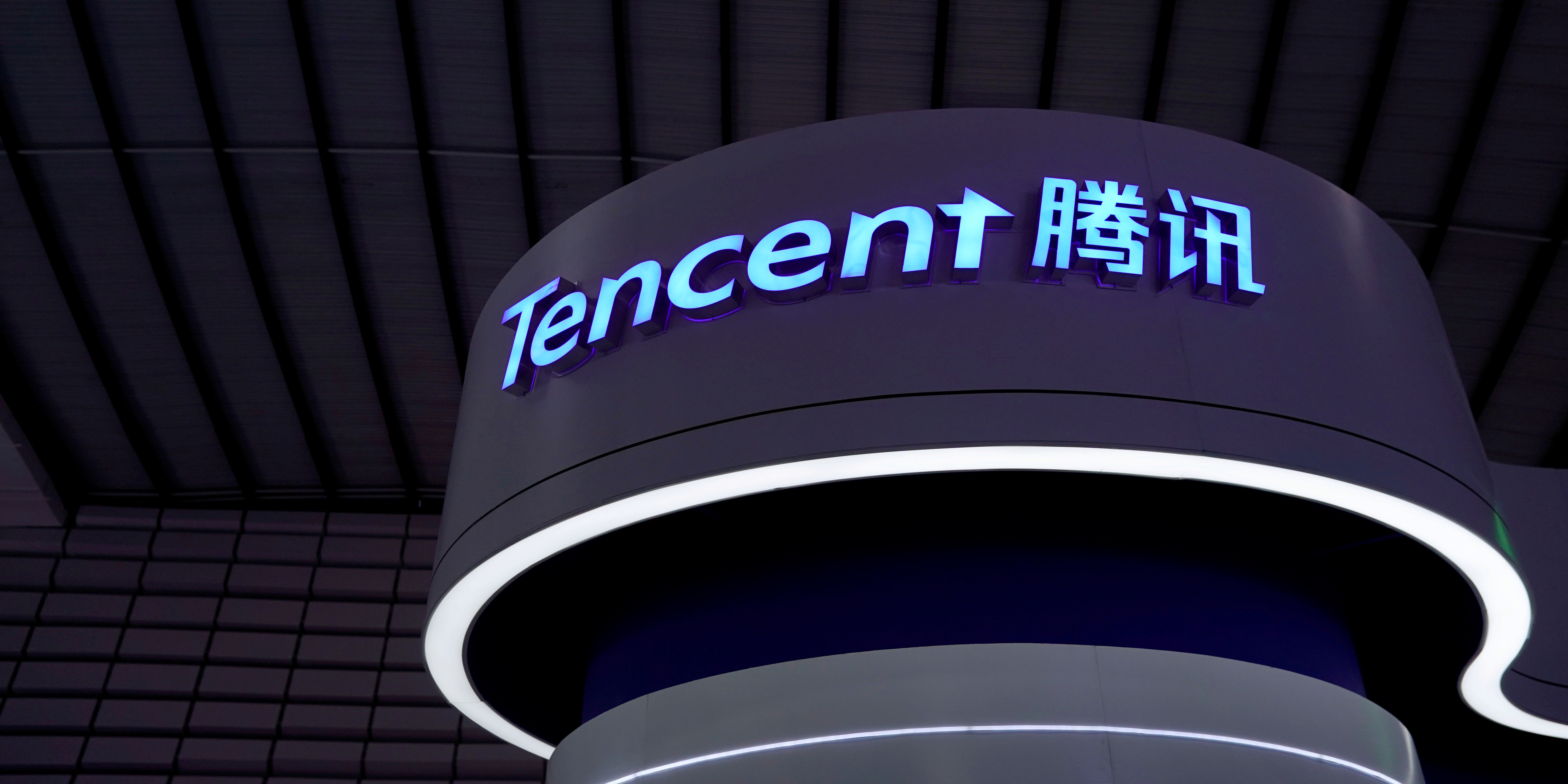 Tencent Music Entertainment Group announced plans to buy back up to $1bn worth of shares after its stock dropped dramatically last week.
The repurchase will start on Monday and will take place over the next 12 months.
Tencent Music will repurchase Class A ordinary shares in the form of American depositary shares, the company said in a statement.
"The Share Repurchase Program is a strong indication of the Board's confidence in the Company's business outlook and long-term strategy, and we believe it will ultimately benefit TME (Tencent Music Entertainment) and create value for its shareholders," Tong Tao Sang, chairman of the board, said.
It added that the proposed repurchases may be made from time to time through open market transactions at prevailing market prices, in privately negotiated transactions, in block trades and/or through other legally permissible means, depending on the market conditions and in accordance with applicable rules and regulations.
"The timing and dollar amount of repurchase transactions will be subject to the Securities and Exchange Commission's requirements.
"The board will review the Share Repurchase Program periodically, and may authorize adjustment of its terms and size or suspend or discontinue the program. the company plans to fund repurchases from its existing cash balance."
The company, which is listed on the New York Stock Exchange, had shed about a third of its value during the previous week amid a sell-off in Chinese technology stocks.
The sell-off came after the US Securities and Exchange Commission adopted a law that could force the delisting of foreign firms that do not comply with new auditing rules.