Saudi Aramco delays IPO until after Q3 results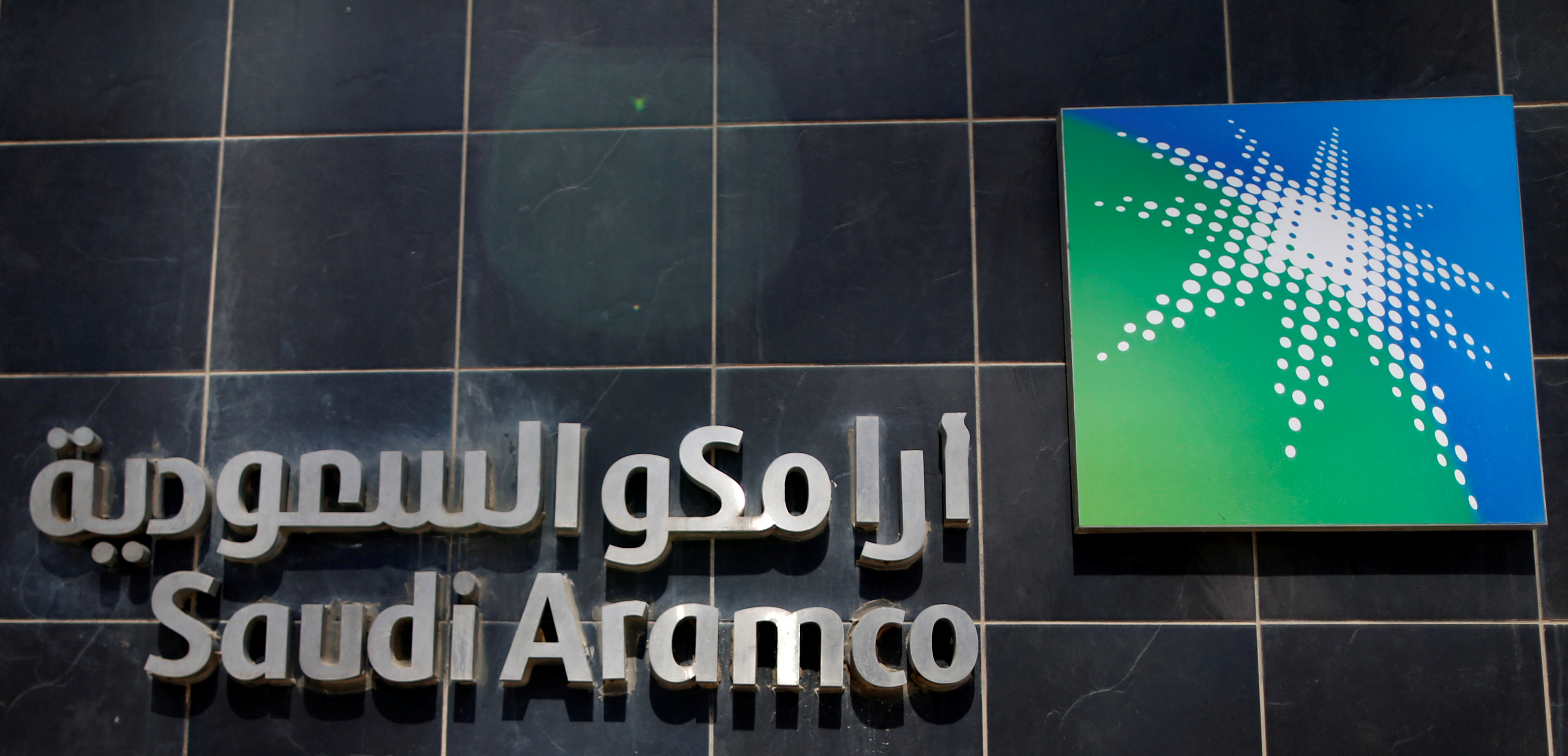 Saudi Aramco has delayed its planned initial public offering for until after its third quarter results in the hope that they will boost investor confidence, sources told Reuters on Thursday.
The world's most valuable company was expected to announce plans during the following week to float a 1.0% to 2.0% stake on the kingdom's Tadawul market, in what was expected to be one of the largest ever public offerings, with an expected value north of $20.0bn.
The delay was triggered by investor concern following the attack on its Abqaiq and Khurais plants In September which had knocked out nearly half of the kingdom's crude output. So now the firm was hoping to reassure nervous investors by publishing positive results covering that tricky period.
"They want to do all that they can to hit the valuation target. Solid results after the attack will put them in a stronger position," said one of the sources.
There was still no new date for the listing, but the Financial Times had reported the day before that the flotation would be delayed for weeks. Reuters's sources did not know when the results would be published.
In a statement to the same newswire on Friday, Saudi Aramco said: "The company continues to engage with the shareholders on IPO readiness activities. The company is ready and timing will depend on market conditions and be at a time of the shareholders' choosing."
According to analysts and investors, the targeted $2.0trn valuation for Aramco has been met with deep skepticism.
Still, even a scaled down Aramco IPO could shatter records, selling 1.0% at a $1.5trn valuation would fetch $15.0bn, while selling 2.0% would raise $30.0bn, beating the record $25.0bn raised by Alibaba (BABA) in 2014.