Saudi Arabia is 'running out of money' and needs funding from IPO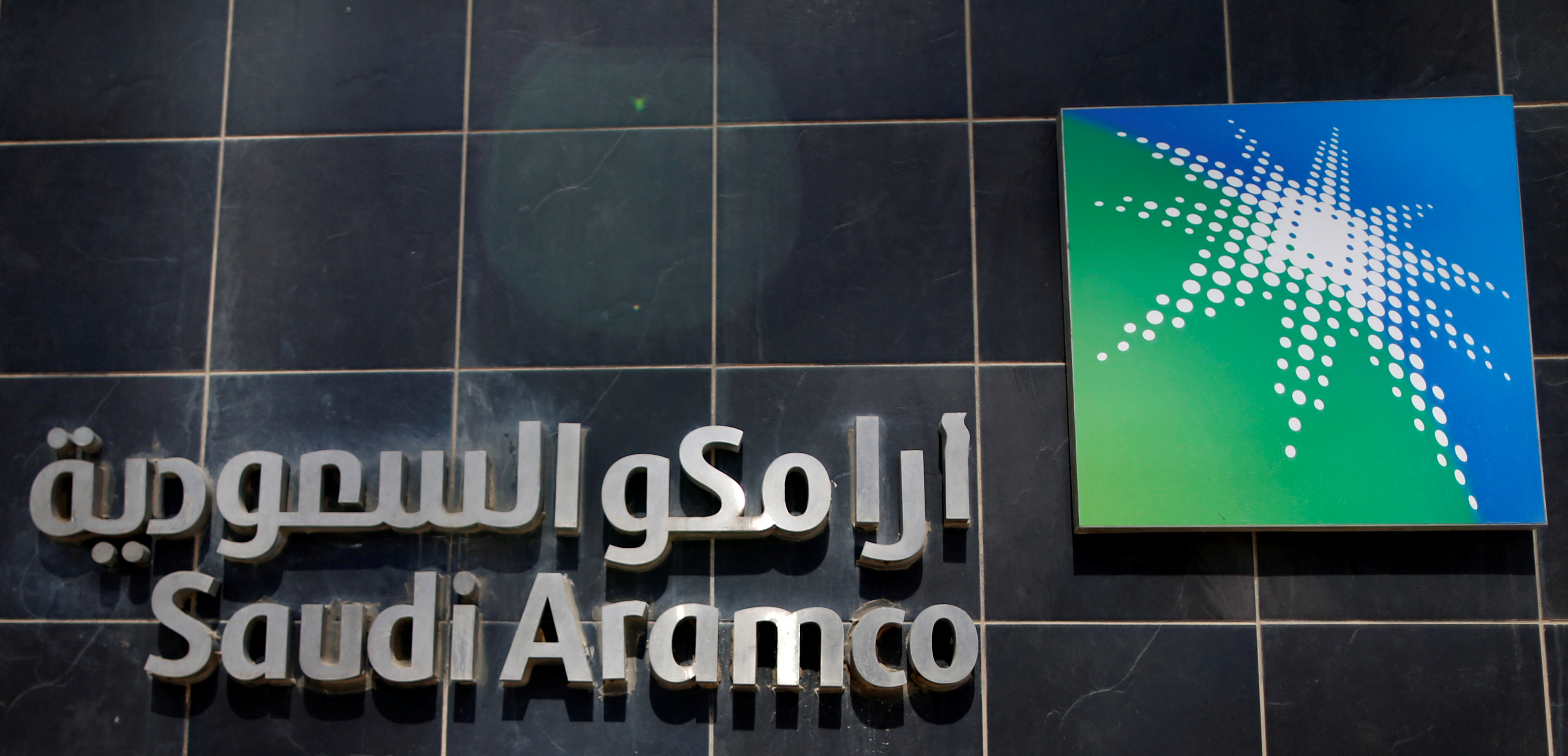 Saudi Arabia is slowly running out of money and needs the funds from the upcoming stock market listing of a small portion of state oil giant Saudi Aramco in December to finance its reform push, a former head of America's Central Intelligence Agency said.
David Petraeus, former CIA chief, told CNBC on Thursday: "It's a fact that Saudi Arabia is gradually running out of money, they'd be the first to acknowledge that the sovereign wealth fund has been reduced, it's somewhere below $500bn now.
"The (budget) deficits each year, depending on the price of Brent crude, can be anywhere from $40 to $60bn depending on some of their activities in countries in the region."
"The bottom line is that they need the money, they need that outside investment that is crucial to delivering 'Vision 2030' which cannot be realized without outside investment, this is just one component of a number of different initiatives that they're pursuing to try to attract that outside investment," he added.
The initial public offering was first flagged in 2016 by the now-Crown Prince Mohammed bin Salman, who said at the time that he believed the company was worth around $2.0trn.
The funding will go to the prince's "Vision 2030" program of economic and social reforms to diversify the country's economy and reduce its dependence on oil.
Aramco has not yet revealed all the details of the size and scale of its share offering but said last weekend that it will sell up to 0.5% of its shares to individual investors.