Rigel Pharmaceuticals jumps on news of Imperical College Covid-19 study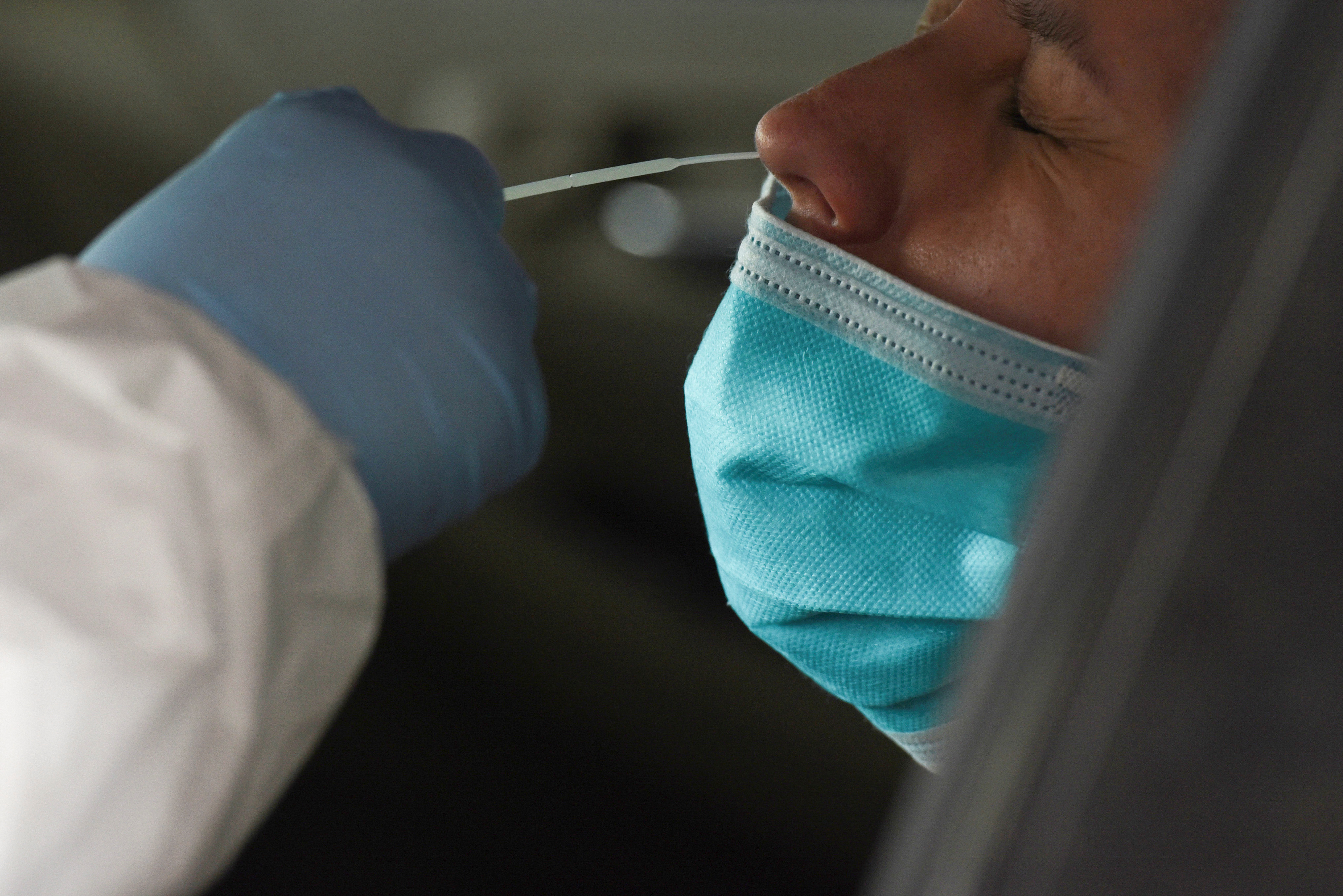 Shares of US drug developer Rigel Pharmaceuticals shot higher on news that researchers at Imperial College were set to launch a clinical trial into the use of one of its existing treatments to help patients suffering from mild-to-moderate Covid-19 pneumonia from worsening.
The treatment, known commercially as Tavalisse in the US, had already been approved for use on both sides of the Atlantic.
Tavalisse targets cell functions shown to play a key role in Covid-19 pneumonia and may help treat hypoxemia - low levels of oxygen in the blood - and avoid acute lung injury, the hallmarks of Covid-19.
Rigel chief, Raul Rodriguez, said: "Severe COVID-19 pneumonia can lead to acute respiratory distress syndrome, or ARDS, which can often be fatal.
"Given encouraging data from pre-clinical models of fostamatinib, we believe there is potential for SYK inhibition to help treat the severity of the disease for these patients and to prevent ARDS."
As of 1425 BST, shares of Rigel had shot higher by 52% to $3.27.