Reddit CEO calls TikTok a 'parasitic app'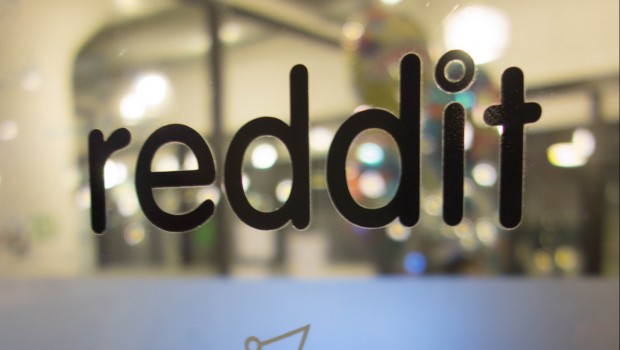 Reddit CEO and co-founder Steve Huffman has lashed out at TikTok saying that it is "fundamentally parasitic" at an event late on Wednesday.
The panel at the event that included former public policy executive Elliot Schrage and former Facebook VP of Product Sam Lessin delved on the feature innovations of TikTok.
Huffman said: "Maybe I'm going to regret this, but I can't even get to that level of thinking with them [TikTok executives]".
"Because I look at that app as so fundamentally parasitic, that it's always listening, the fingerprinting technology they use is truly terrifying, and I could not bring myself to install an app like that on my phone."
"I actively tell people, 'Don't install that spyware on your phone,'" he later added.
Huffman's comments critiqued how TikTok tracks the actions of its users.
There have been recent talks about banning TikTok. The Transportation Security Administration became the latest federal agency to ban the short-form video app, which is owned by Chinese company ByteDance.
The video platform has recently been criticized for censoring content that might offend governments in markets where it operates.
US lawmakers have also been critical of the app as a potential security risk.