Record oil prices help Halliburton book quarterly profit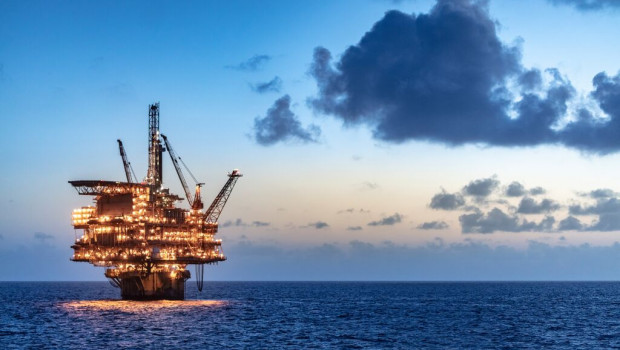 Halliburton said on Tuesday that it swung back to a quarterly profit as surging energy prices helped bolster demand for oilfield services.
The US firm reported total third-quarter revenues of $3.9bn, compared to $3.7bn in the second quarter and $3.0bn a year earlier.
Within that, North American revenues rose 3% quarter-on-quarter to $1.6bn, while international sales increased 5% to $2.2bn on the same basis.
Net income came in at $240m, an improvement on both the second quarter's $230m and the $19m loss recorded in the third quarter of 2020. Basic and diluted net income per share was $0.26 against a loss of $0.02 a year earlier.
Jeff Miller, chief executive, said: "I see a multi-year upcycle unfolding. Structural global commodity tightness drives increased demand for our services, both internationally and in North America.
"I believe Halliburton is uniquely position in both markets to benefit from this improving environment."
Oil prices have surged to record highs this year, fuelled in part by booming demand as economies worldwide reopen following the worst of the pandemic. Benchmark Brent crude is currently trading at around $85 per barrel, after starting the year at just over $50. Gas prices have also soared.
While Opec and its allies remain committed to increasing supply only gradually, the surging price of crude has prompted some US producers to increase drilling, boosting demand for Houston-based Halliburton's services.