RBC's London branch under full-blown investigation from FCA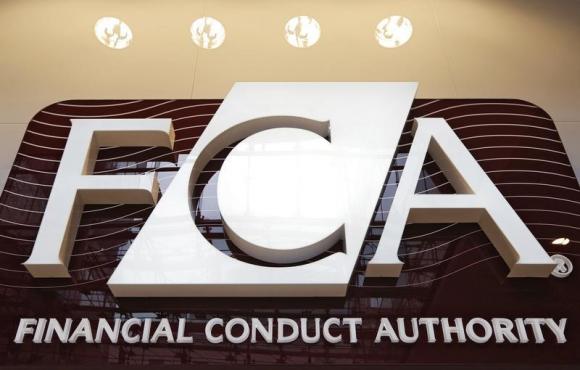 The Financial Conduct Authority has kicked-off a full-blown investigation into the Royal Bank of Canada's UK branch after former employees complained over the treatment they received while working at the Canadian broker.
According to the Financial Times, the watchdog started inquiries last summer after a handful of former workers claimed they had been dismissed after experiencing legal and compliance problems during their period at RBC UK.
If the FCA concludes that the bank has been involved in any wrongdoing regarding its staff it could face a substantial fine with senior managers possibly in the line of fire for sanctions.
The watchdog has reportedly conducted extensive interviews with the staff to find out if a pattern of poor treatment genuinely existed and how the bank handles internal complaints.
The FCA is especially keen to foster a safe and open environment for whistle-blowers, having come under fire last May in the wake of what some said was a soft approach to Jes Staley, Barclays CEO, who was accused of trying to unveil the identity of an anonymous whistleblower.