Pfizer to discuss need for booster Covid-19 vaccine shot with US officials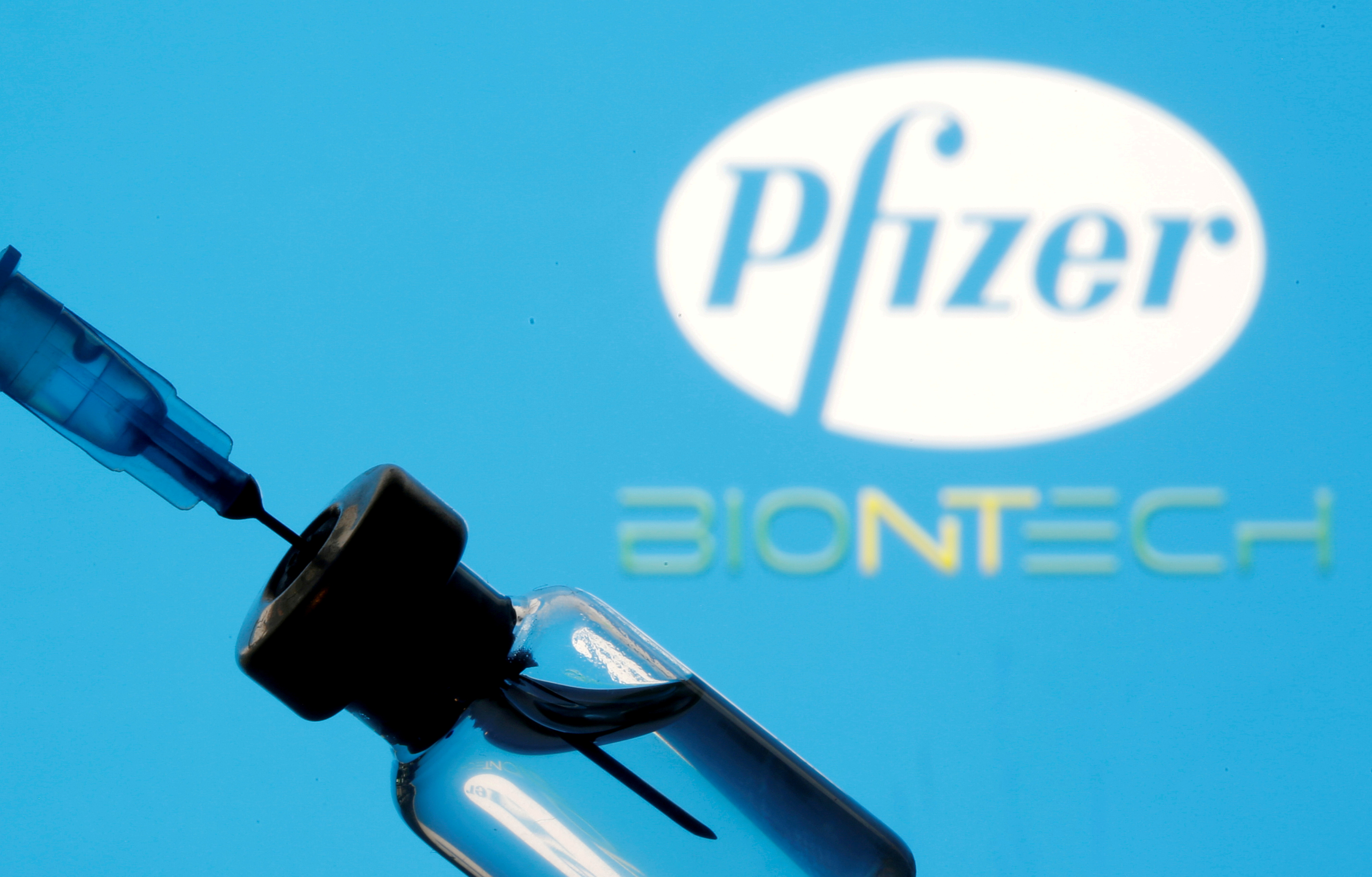 Pfizer will on Monday discuss with US health officials the need for booster shots for its Covid-19 vaccine.
Just three days before, the drug giant announced a third dose of its existing jab was effective in boosting antibody levels against two variants of Covid-19 and that it would soon ask the Food and Drug Administration to authorise booster shots.
That same day, the company's head of research , Mikael Dolsten, told Bloomberg that it expected that to also be the case for the so-called Delta variant.
Yet in an unusual step, both the FDA and the Center for Disease Control and Prevention said Americans who had been given the full vaccine course did not yet need boosters.
An advisor to the FDA, Paul Offit, expressed his frustration with Pfizer, telling CNBC: "It is very unusual and frustrating. Pfizer is a pharmaceutical company. They are not a public health company. They are not a public health agency.
"It is not their to determine how this vaccine gets distributed regarding booster doses. That's dependent on the epidemiological work being done by the CDC."
When officials begin to observe an increase in the proportion of fully vaccinated people going to the hospital or dying then it might be time for the booster shots, Offit added.
For his part, Dr. Isaac Bogoch, a professor at the University of Toronto, said that an Israeli study that was also published during the prior week, which appeared to show a moderate decline in vaccine efficacy, was flawed.
Bogoch explained that the study had been based on just one observational study from a single source.