Pfizer to buy migraine drug maker Biohaven in $11.6bn deal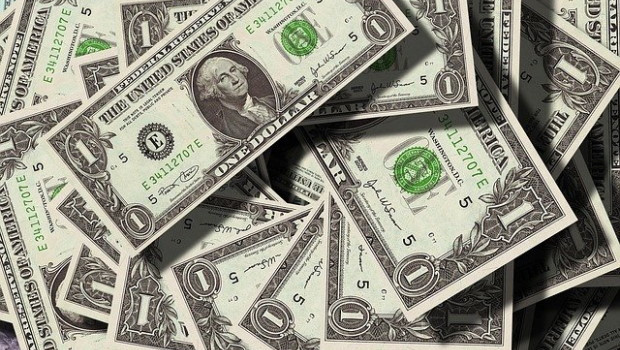 Pfizer said on Tuesday that it has agreed to buy Biohaven Pharmaceutical in an $11.6bn cash deal, sending shares in the migraine drug maker soaring.
Pfizer will pay $148.50 per share in cash for the Biohaven shares it does not already own. Biohaven common shareholders, including Pfizer, will also receive 0.5 of a share of New Biohaven, a new publicly-traded company that will retain Biohaven's non-CGRP (calcitonin gene-related peptide) development stage pipeline compounds.
Biohaven is a commercial-stage biopharmaceutical company with a portfolio of best-in-class therapies to improve the lives of patients with debilitating neurological and neuropsychiatric diseases, including rare disorders. The company's Neuroinnovatio portfolio includes FDA-approved Nurtec® ODT (rimegepant) for the acute and preventive treatment of migraine.
Nick Lagunowich, global president of Pfizer Internal Medicine, said: "Today's announcement builds on our legacy of delivering breakthroughs for patients living with complex pain disorders and diseases that disproportionately impact women.
"Nurtec® ODT, which is already the number 1 prescribed migraine medicine in its class in the United States, coupled with Biohaven's CGRP pipeline, offers hope for patients suffering from migraine worldwide.
"We believe Pfizer is uniquely positioned to help the portfolio reach its full potential given our leading scale and capabilities, including comprehensive field force engagement with primary care Pphysicians, specialists and health systems delivering the right information at the right time."
At 1210 BST, Biohaven shares were up 72.6% in pre-market trade at $143.50.