Pfizer raises FY vaccine guidance following 'remarkable' Q2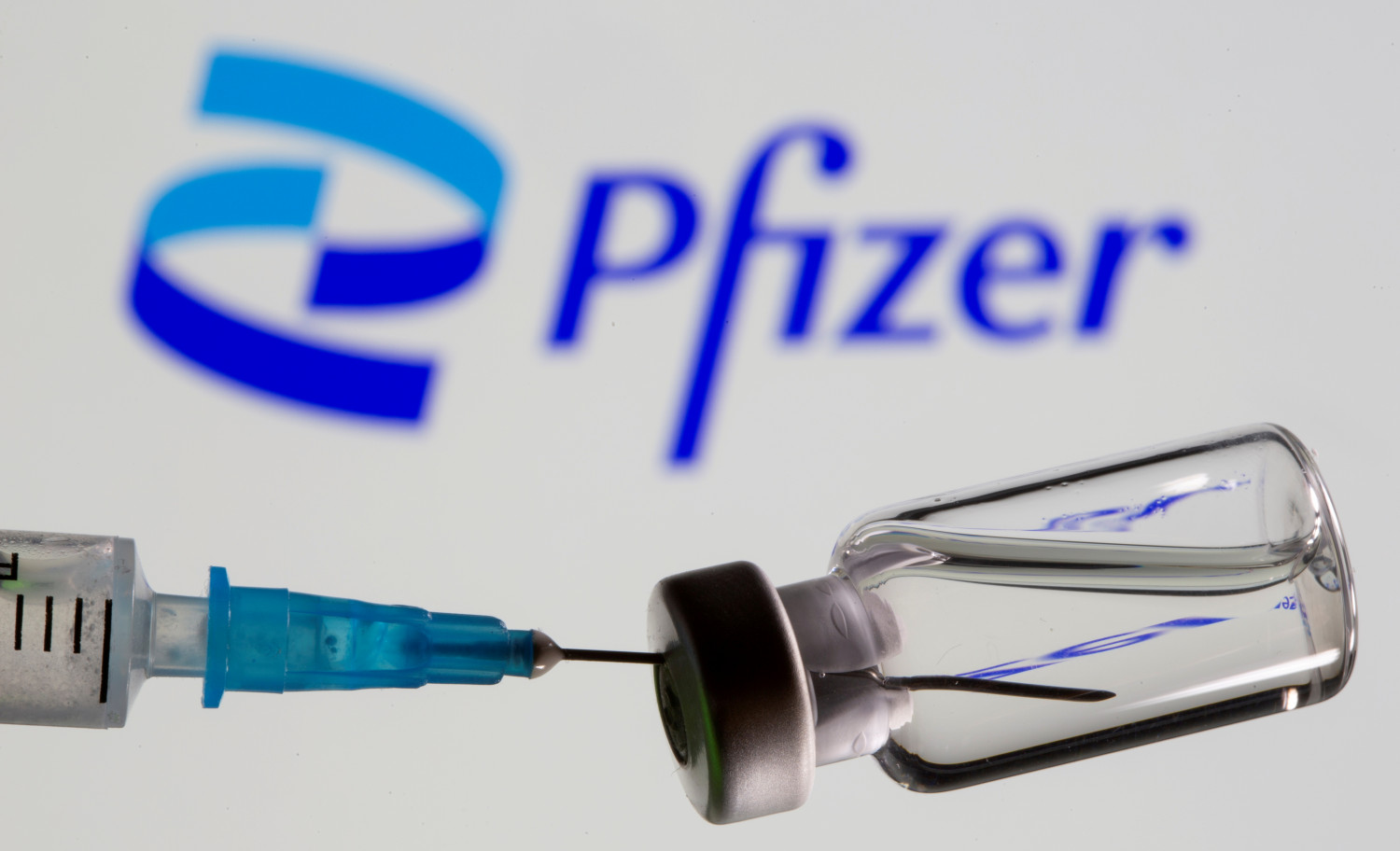 Drugmaker Pfizer revealed on Wednesday that it had sold $7.8bn in Covid-19 jabs during the second quarter, leading the firm to raise its 2021 full-year sales forecast for the vaccine from $26.0bn to $33.5bn.
Pfizer's second-quarter results also beat Wall Street expectations on both the top and bottom lines, with adjusted earnings per share coming to $1.07 per share, ahead of estimates for a print of $0.97, while revenues of $18.98bn came in ahead of the $18.74 billion expected.
The Manhattan-based company now expects full-year earnings in the range of $3.95 to $4.05 per share, up from previous estimates of $3.55 to $3.65 per share, while tt expects revenue in the range of $78.0bn to $80.0bn, up from $70.5bn to $72.5bn.
Chief executive Albert Bourla said: "The second quarter was remarkable in a number of ways.
"Most visibly, the speed and efficiency of our efforts with BioNTech to help vaccinate the world against Covid-19 have been unprecedented, with now more than a billion doses of BNT162b2 having been delivered globally."
Pfizer's other units also witnessed a jump in sales, with revenues in its oncology unit up double digits during the quarter to $3.1bn, while its hospital unit generated $2.2bn in revenue, up 21% year-on-year and its internal medicine unit sales were up 5% at $2.4bn.
As of 1320 BST, Pfizer shares were down 0.12% in pre-market at $42.05 each.