Pfizer in talks to buy biotech Seagen - report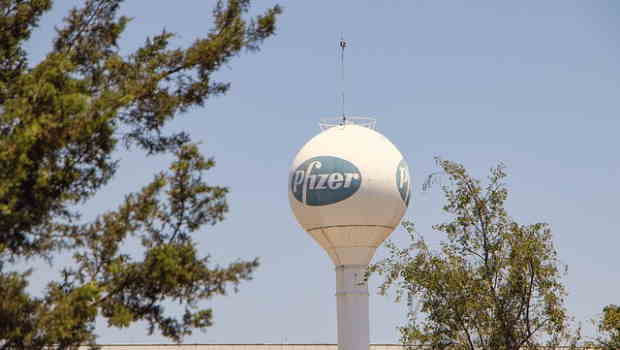 Pfizer is reportedly in talks to acquire biotech Seagen Inc, which focuses on developing and commercialising monoclonal antibody-based therapies for the treatment of cancer.
The Wall Street Journal cited people familiar with the matter as saying that talks are at an early stage and there is no guarantee there will be a deal.
It was understood that a number of hurdles would need to be overcome, including the potential for a stringent antitrust review of any proposal. If there is a deal, it would be big: Seagen has a market value of some $30bn and would be expected to command a premium over that, the WSJ said.
The paper reported last year that Seagen was in advanced talks to be bought by Merck & Co. in a deal that would have been worth $40bn or more, but the two sides failed to reach agreement. Pfizer at the time was also looking at Seagen, people familiar with the matter told the WSJ.
After talks with Merck fell apart last year, Seagen named David Epstein, a former Novartis executive who more recently was a partner at venture firm Flagship Pioneering, as chief executive.
A deal would help Pfizer, one of the world's biggest pharmaceutical companies with $100bn in sales last year, add to its line-up of cancer treatments a class of agents that have shown promise working with so-called immunotherapies against some of the most prevalent tumours.
Seagen helped pioneer a class of cancer therapy known as antibody drug conjugates that works like a guided missile attacking tumours with toxic agents. The therapies had been approved for cancers such as Hodgkin's and other lymphomas, and more recently have shown promise in combination with an immunotherapy against other kinds of tumours including a form of breast cancer.
The WSJ said the potential in breast cancer could be particularly appealing to Pfizer, which has a top-selling drug, named Ibrance, treating the condition.