Pfizer and BioNTech boost target for 2021 Covid-19 vaccine output to 2.0bn doses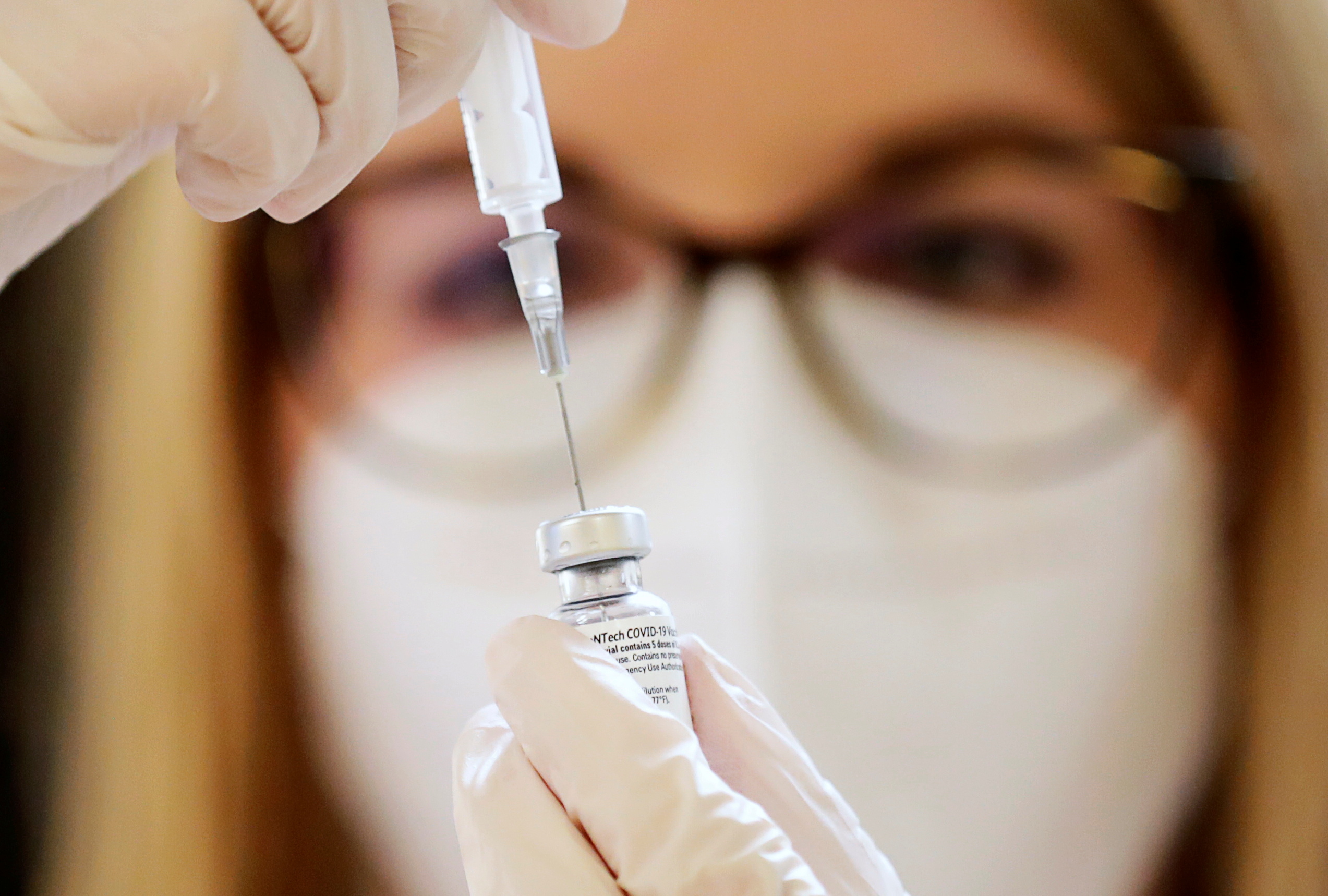 US drug giant Pfizer and German partner BioNTech have boosted their target for producing Covid-19 vaccine doses in 2021 by more than half.
In response to the exceedingly strong and urgent demand for the shot, the two companies said they were now aiming to supply as many as 2.0bn doses, up from plans for 1.3bn previously.
That increase includes a label change which will allow doctors to extract six doses instead of five from each vaccine vial.
The announcement was made as governments across Europe, faced with new and more contagious variants of the novel coronavirus, came under heightened pressure to roll-out vaccines.
Stateside meanwhile, on 8 January the incoming Biden administration had announced its intention of ramping-up the distribution of doses in order to accelerate how many Americans could be immunised.
That move too would require an increase in the companies' planned output.
During the preceding week, Brussels had inked a deal with the two firms to purchase as many as 600m doses.
With that an aim in mind, a new production site in Marburg, Germany, with an expected annual production capacity of as many as 750m shots was expected to come online by the end of February.
BioNTech was also pushing to add suppliers and contract manufacturers to improve production processes.