Pakistan bans TikTok over 'immoral' videos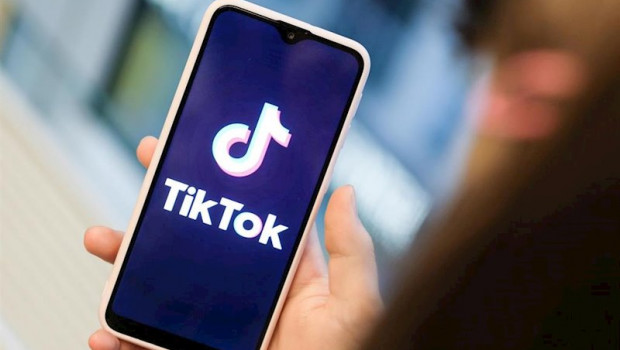 Pakistan banned TikTok again in the country after reviewing a complaint accusing the popular video app of hosting immoral and objectionable content.
A high court on Thursday ordered the nation's telecom authority, Pakistan Telecom Authority (PTA), to ban TikTok.
"In respectful compliance to the orders of the Peshawar High Court, PTA has issued directions to the service providers to immediately block access to the TikTok App. During the hearing of a case today, the PHC has ordered for the blocking of App," the PTA said on Twitter.
PTA briefly banned TikTok in the country last year, over concerns about the nature of some videos on its platform despite having warned the Chinese app repeatedly beforehand.
The Peshawar High Court's Chief Justice Qaiser Rashid Khan described some videos on TikTok as "unacceptable for Pakistaini society," and said these videos were "peddling vulgarity," according to local media reports.
TikTok had around 33m users in Pakistan as of February 2021, reported TechCrunch on Friday.