Orange to reduce reliance on Huawei tech in Europe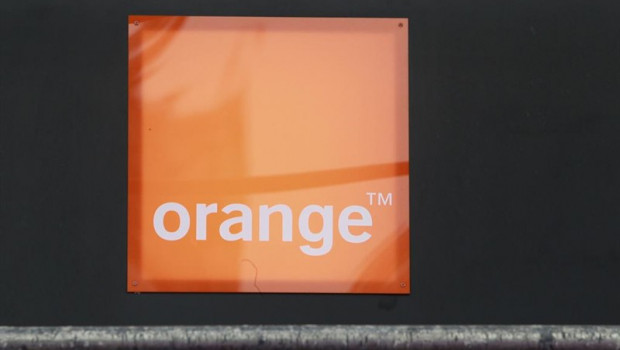 French telecoms operator Orange said it would be reducing its reliance on Huawei tech in Europe.
According to a statement from CEO Stéphane Richard on Thursday, the group will try to dispense with some of the Chinese company's tech in the medium term.
"In Europe there are countries where we use Huawei, but the medium term trend is to reduce the proportion of parts of Huawei in our network equipment," Richard said in a call with analysts.
The group doesn't use mobile equipment made by the Chinese firm in France, in contrast with Spain and Poland, its two biggest markets on the continent after its home country.
"In Africa (where the group also has operations), the question is much less sensitive and relevant than in Europe," he added.
The announcement is the latest blow for Huawei, which is suffering from crippling US sanctions and is also under scrutiny from Western governments over claims of the company's involvement in alleged spying for Beijing.
Washington urged allies all over the world to ban Huawei from the development of the 5G network, advice which was followed by some including the UK.
Recently the UK government, who had decided in January to allow Huawei a small role in the 5G project, made a U-turn and said it would also not be relying on the Chinese tech and its kit must be removed from the country by 2027.