Novavax Covid vaccine approved for use in the UK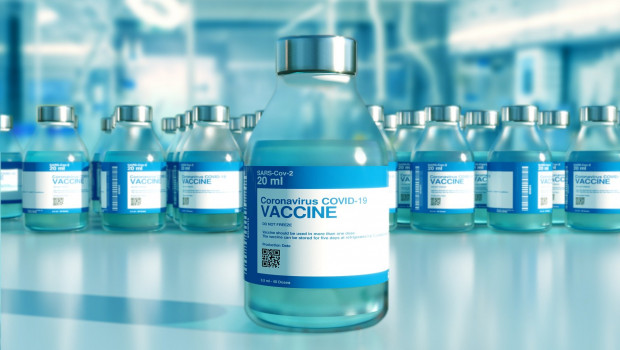 The UK has approved Novavax's Covid-19 vaccine for use in adults, the medicines regulator confirmed on Thursday.
The Medicines and Healthcare products Regulatory Agency's approval of the two-dose primary drug, Nuvaxovid, brings the total number of Covid vaccines approved for use in the UK to five.
US biotech Novavax was founded in the 1980s but this is the first drug it has brought to market. Its approval was held up by development and manufacturing setbacks, but chief executive Stanley Erck last year told the Financial Times that "all the manufacturing issues that we went through have been resolved".
It was granted emergency use authorisation by the European Medicines Agency in December, and filed for authorisation from the US Food and Drug Administration last month.
June Raine, chief executive of the MHRA, said: "Our approval follows a rigorous review of the safety, quality and effectiveness of this vaccine, and expert advice from the government's independent scientific advisory body, the Commission on Human Medicines."
The vaccine uses different technology than the mRNA vaccines developed by Pfizer and BioNTech, Moderna, and Johnson & Johnson.
Munir Pirmohamed, chair of the Commission, said: "Nuvaxovid is distinct from other Covid-19 vaccines currently in use in the UK as it uses recumbent protein-based technology which has been used for many years in the development of vaccines to prevent other illnesses, for example, Hepatitis B. In reaching its decision, the MHRA considered the results of two large clinical trials involving nearly 50,000 participants."
Last June, Nuvaxovid was found to be more than 90% effective against a variety of variants, including Delta, in a late stage US trial. Early data published in December suggests it is also effective against Omicron.
As at 1500 GMT, shares in Nasdaq-listed Novavax were trading 1% higher.