Nissan planning to cut production by almost a third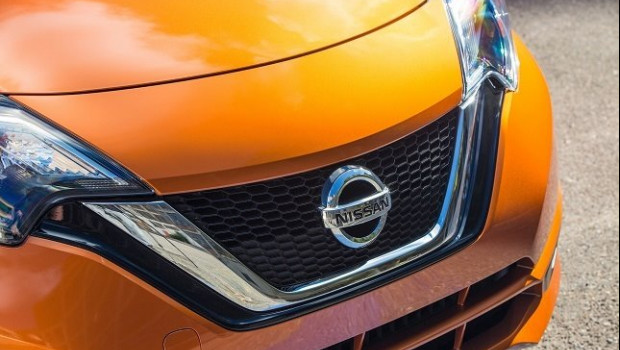 Nissan is planning to cut vehicle production globally by almost a third, it emerged on Thursday, as the carmaker faced a fall in demand for its products amid the Covid-19 pandemic.
Reuters cited two sources as saying that Japan's second-largest car manufacturer was looking at producing 2.6 million vehicles for the period between April and December, compared to 3.7 million at the same time last year.
For the financial year ended March, the company made 4.6 million cars, the report said.
The anonymous sources said the information was not yet made public, with Nissan declining to comment on its production plans.
It has yet to reveal its sales forecast for the current financial year.
Automobile manufacturers have been struggling globally amid a collapse in demand earlier in the year, with car dealerships forced to close through much of the world between March and May amid coronavirus lockdowns.
The slide in sales has slowed somewhat in June, however, as Reuters said a number of economies began to reopen.
Nissan was already dealing with falling sales and a worsening cash position before the outbreak of Covid-19, with the company taking the wraps off a deep restructuring plan in May, after it recorded its first annual loss for 11 years.
The firm's global production was down around 62% in April and May, with Nissan set to release its manufacturing numbers for June next month.