Music industry calls for regulation of Viagogo takeover of StubHub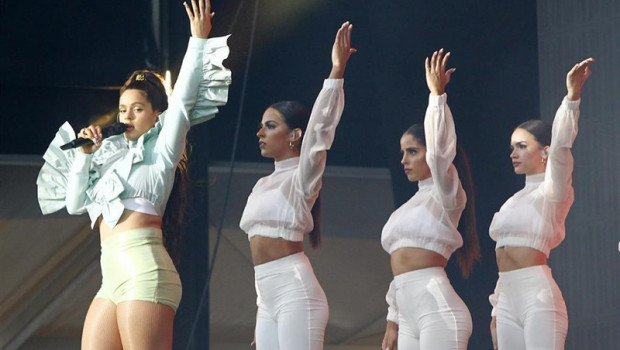 Members of the music industry have called on the Competition and Markets Authority to regulate Viagogo's takeover of StubHub as they claim it will create a monopoly in UK ticket sales.
According to the Guardian, managers of PJ Harvey, Mumford & Sons and others want intervention in the $4.0bn (£3.1bn) takeover and in a letter to the CMA, music industry group FanFair Alliance warned that the deal would have"significant and damaging implications" for the live music industry.
StubHub has been Viagogo's only major competitor in the UK since Ticketmaster shut down its GetMeIn and Seatwave units, meaning that Viagogo would be left in a monopoly position following the proposed deal.
The letter also warned of Viagogo's "unenviable track record for creating consumer victims" and ripping off fans which would be even more of a problem were it to be left as the only available competitor in the market.
In the letter to the CMA, FanFair Alliance said the company's "chequered history" indicated its directors were not fit to run a company they claimed would end up with nearly 100% of the UK ticket resale market if the StubHub deal completed.
Consumer group Which? has also called on the regulator to launch an investigation reported the Guardian on Friday.
A spokesperson for Viagogo said: "Viagogo expects the market regulator to look at this deal as they would with any deal of this size and we will be working with them collaboratively on that as required."