Moderna ready to submit preliminary data for Covid-19 vaccine trial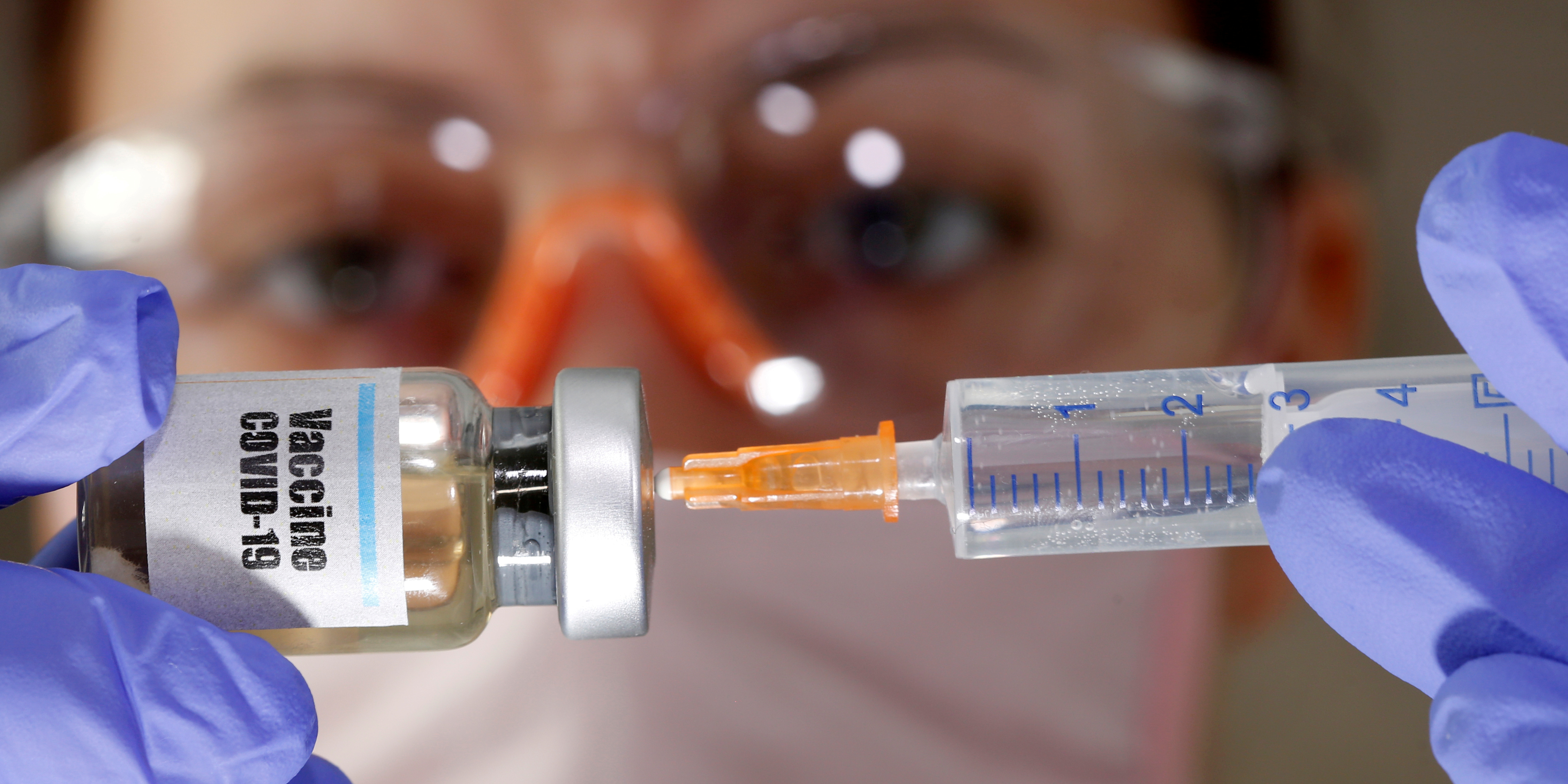 Moderna is set to submit the data needed by the independent panel charged with monitoring the results of its Covid-19 vaccine trial to determine its efficacy.
After the close of trading in New York, the US biotechnology outfit said that it had now collected enough results to conduct a first interim assessment of the efficacy of its vaccine candidate, mRNA-1273.
The data was now being prepared for submission to Moderna's Data Safety Monitoring Board but the firm remained blinded as to whether the participants involved had been the given the vaccine or a placebo.
MRNA-1273 employs a similar technology to that used in Pfizer and BioNTech's vaccine candidate, for which preliminary trial results published just three days before had shown an exceptionally high degree of efficacy of over 90%.
Moderna said a significant increase in the rate of identified cases over the prior week meant that the first interim analysis would include "substantially" more than the required 53 cases.
Enrollment of the 30,000 volunteers, including 7,000 Americans aged 65 and over and another 5,000 Americans with high-risk factors such as diabetes, participating in the company's phase three COVE study was completed on 22 October.
The main endpoint of the trial is preventing the symptoms brought on by the illness with the key secondary endpoints including preventing severe Covid-19 and infection by the SARS-Cov-2 virus altogether.
As of 0107 GMT, shares of Moderna were rising 2.2% to $84.25.