Merck&Co. says oral Covid-19 treatment cuts risk of hospitalisation or death by 30%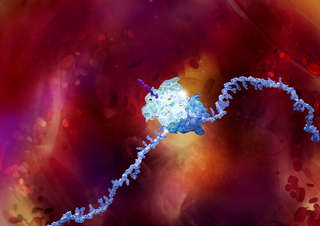 Merck&Co. and development partner Ridgeback Biotherapeutics announced that their experimental oral treatment against Covid-19 reduced the risk of hospitalisation or death by nearly one third.
With data from all patients enrolled in the MOVe-OUT study now available, molnupiravir was found to cut the absolute risk of hospitalisation or death from 9.7% to 6.8%.
That meant that of the 699 patients who had been given a placebo, 68 had been hospitalised or died, against 48 out of the 709 patients who were administered the treatment.
Nine deaths were recorded among the control group and one in the group that was given the treatment.
At the interim stage, molnupiravir had been shown to cut the risk of death or hospitalisation by 48%.
The study was conducted to assess the treatment's efficacy in patients with mild-to-moderate Covid-19 in adults who were at a high risk for disease progression.
Merck said in a statement that the results of the additional analyses would be presented to the Food and Drug Administration's Antimicrobial Drugs Advisory Committee on 30 November.
Shares of Merck&Co. were trading 2.98% lower at $79.90 in premarket trading as of 1400 GMT.