Merck to buy Oncolmmune for $425m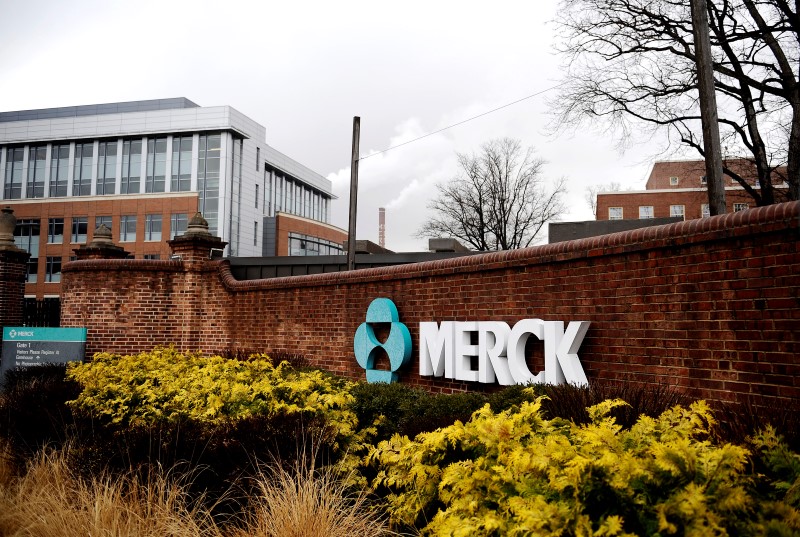 Merck has agreed to buy privately-held, clinical-stage biopharmaceutical company OncoImmune for an upfront payment of $425m in cash.
Under the terms of the agreement, OncoImmune shareholders will also be eligible to receive sales-based payments and payments contingent on the successful achievement of certain regulatory milestones.
OncoImmune recently announced positive top-line findings from an interim efficacy analysis of a Phase 3 study evaluating its lead therapeutic candidate, CD24Fc, for the treatment of patients with severe and critical Covid-19.
Dr. Roger M. Perlmutter, President of Merck Research Laboratories, said: "Meaningful new therapeutic options are desperately needed for possibly millions of people around the world who will develop severe or critical Covid-19 disease.
"Recent clinical investigations support the view that CD24Fc may provide benefit beyond standard of care therapy for Covid-19 patients requiring oxygen support, and hence will represent an important addition to the Merck pipeline of investigational medicines and vaccines designed to address the Covid-19 pandemic."
At 1245 GMT, Merck shares were up 1.9% in pre-market trade at $82.00.