Lufthansa forecasts summer travel boom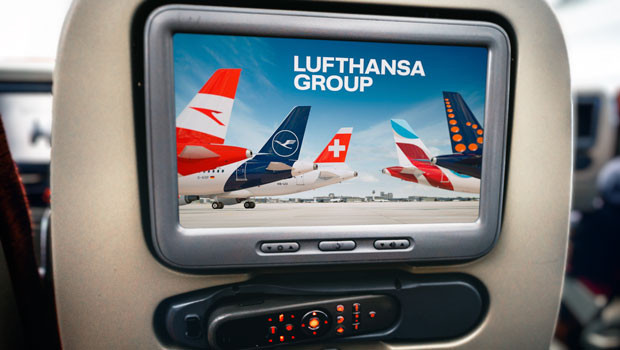 Deutsche Lufthansa forecast a boom in summer travel on Wednesday, following a surge in first-quarter earnings.
The German flag carrier said revenues had soared 40% to €7.02bn in the first three months of the year, while the adjusted loss before interest and tax narrowed to €273m from €577m a year previously, broadly in line with analyst expectations. The net loss narrowed 20% to €467m.
The airline carried 22m passengers during the quarter, compared to 13m a year previously, while the average yield was 19% higher than the 2019 rate. Capacity was expanded to 75% of the pre-Covid level in 2019.
Looking ahead, Lufthansa expected a "very strong" travel summer, as holidaymakers caught up on trips missed during the pandemic, with second-quarter adjusted earnings before interest and tax on track to come in ahead of the same quarter in 2019. Second quarter EBIT in 2019 was €754m.
Carsten Spohr, chief executive, said: "The group is back on track. After a good first quarter, in which we were able to significantly improve our result, we now expect a travel boom in the summer as well as a new record in our traffic revenue for the year as a whole.
"On short- and medium-haul leisure-orientated routes, demand is already exceeding 2019 levels."
Remco Steenbergen, chief financial officer, added: "The continuously strong demand gives us confidence for the coming months. The summer travel season will provide a major contribution to achieving our targets for 2023."
For the full-year, the group expects average passenger airline capacity of around 85$ to 90% compared to 2019. It also reiterated its target of achieving a "significant" year-on-year improvement in adjusted EBIT.