Loss-making national carrier Air India sold to Tata Group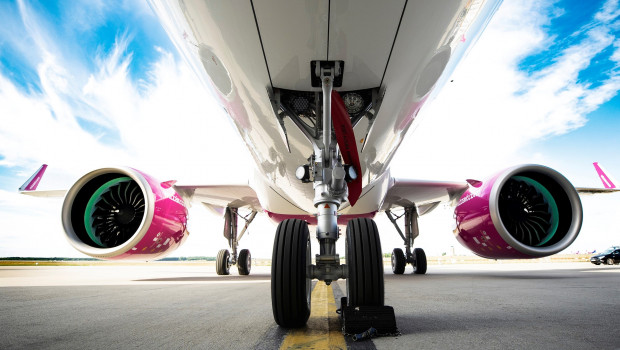 The Indian government revealed on Friday that loss-making national carrier Air India had been acquired by the Tata Group, the country's largest conglomerate.
The government sold the airline to Tata, which founded the airline in 1932 before it was taken over by the government in 1953, for roughly £1.7bn.
Tata's acquisition comes after years of attempts by the government to sell the airline, which has racked up approximately $9.5bn in losses since it merged with state-owned domestic operator Indian Airlines in 2007 and has been forced to depend on taxpayer-funded bailouts to remain afloat.
India's government stated it was registering a loss of almost INR 200.0m (£1.95m) every day just to run the airline, blaming high fuel prices, airport usage charges, low-cost carriers, a weakened rupee and a high interest burden for its poor financial performance.
Tata already runs two airlines in India - Vistara and AirAsia India - and will now look to incorporate Air India's fleet of more than 130 planes, its 4,400 domestic and 1,800 international landing and parking slots at domestic airports, as well as a further 900 slots at international airports.