KPMG to cut hundreds of UK jobs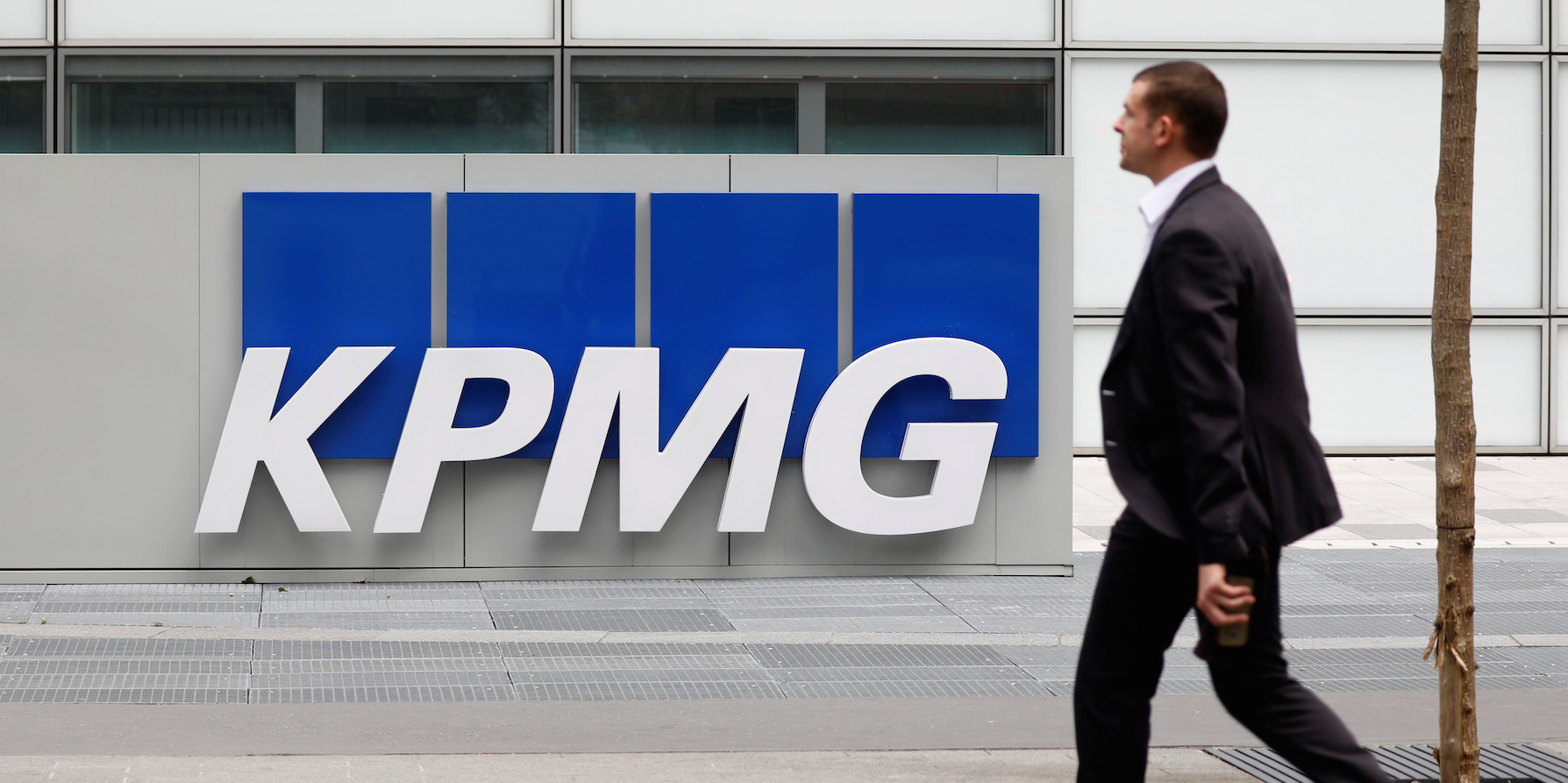 KPMG UK plans to make redundant about a third of its 630 administrative assistants in a wave of cost-cutting.
According to the Financial Times, between 200 and 250 administrative support staff are expected to leave and some partners, particularly in non-client facing roles, will no longer have access to a personal assistant.
A spokesperson for KPMG told the FT: "We are not taking these steps lightly, but we believe the proposed structure will enable us to deliver the best possible experience for our clients. We are now in the process of consulting with affected staff on the plans."
Secretaries who keep their jobs will have their job title changed to "executive assistant", according to a person close to KPMG.
KPMG will reportedly create 24 new support roles in its Birmingham office, where it runs an administrative function, as part of the restructuring.
The restructuring involves an 18-month plan by KPMG to "refocus" the firm by investing in its audit business and changing its governance structure.