KPMG to axe 50% of staff in its transformation unit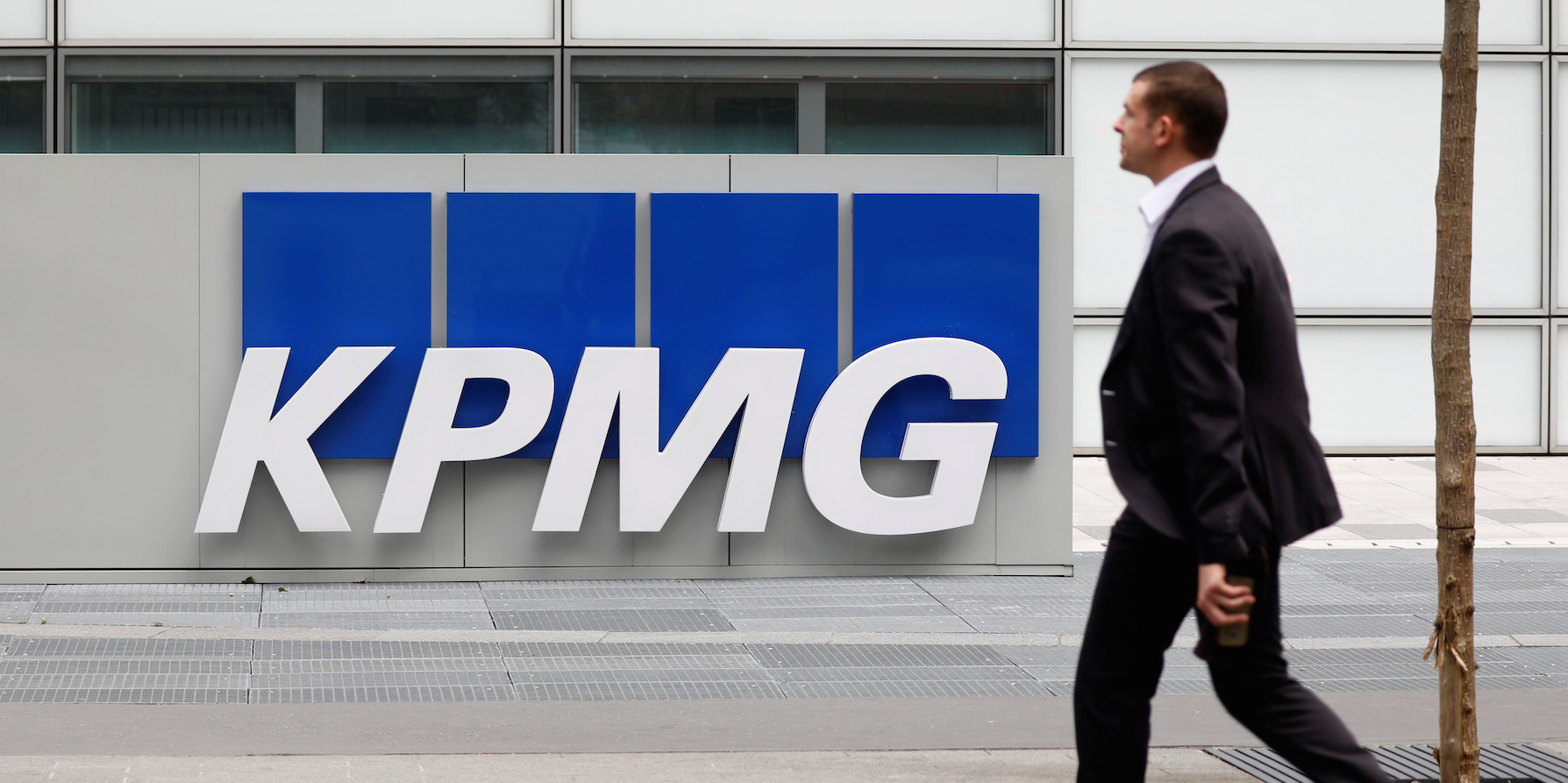 KPMG is reportedly cutting 50% of the staff in its in-house project management team as part of a campaign to slash millions of pounds in costs.
KPMG told more than half of the staff in its transformation centre of expertise (TCE) this week that their jobs were at risk of redundancy, Sky News reported on Wednesday.
The transformation team is 37-strong and is expected to shrink to 20 following the redundancy process, which is part of a £100.0m cost-cutting drive called Project Zebra.
The unit works across the firm on projects, including the transfer earlier this year of hundreds of people from its consulting business into its audit practice.
A KPMG spokesperson told Sky News: "We are transforming our UK business. As part of this work, we are reviewing the role of our transformation centre of excellence.
"The proposed changes will see our in house team work increasingly closely with our client-facing experts on delivery of in-house transformation projects, pooling their expertise and best in class project management tools to the benefit of our clients and our own business. We are now in the process of consulting with affected staff on the plans."
KPMG has been exploring a range of other measures to reduce costs and raise funds, including the sale of its pensions advisory unit to Exponent, the private equity firm, for about £200m.
The company's future may also be heavily impacted by the result of next month's general election in the UK as the Shadow Chancellor seeks to force auditing financial institutions to accept a new statutory body.