Johnson and Johnson's Covid-19 vaccine generates 'promising' immune response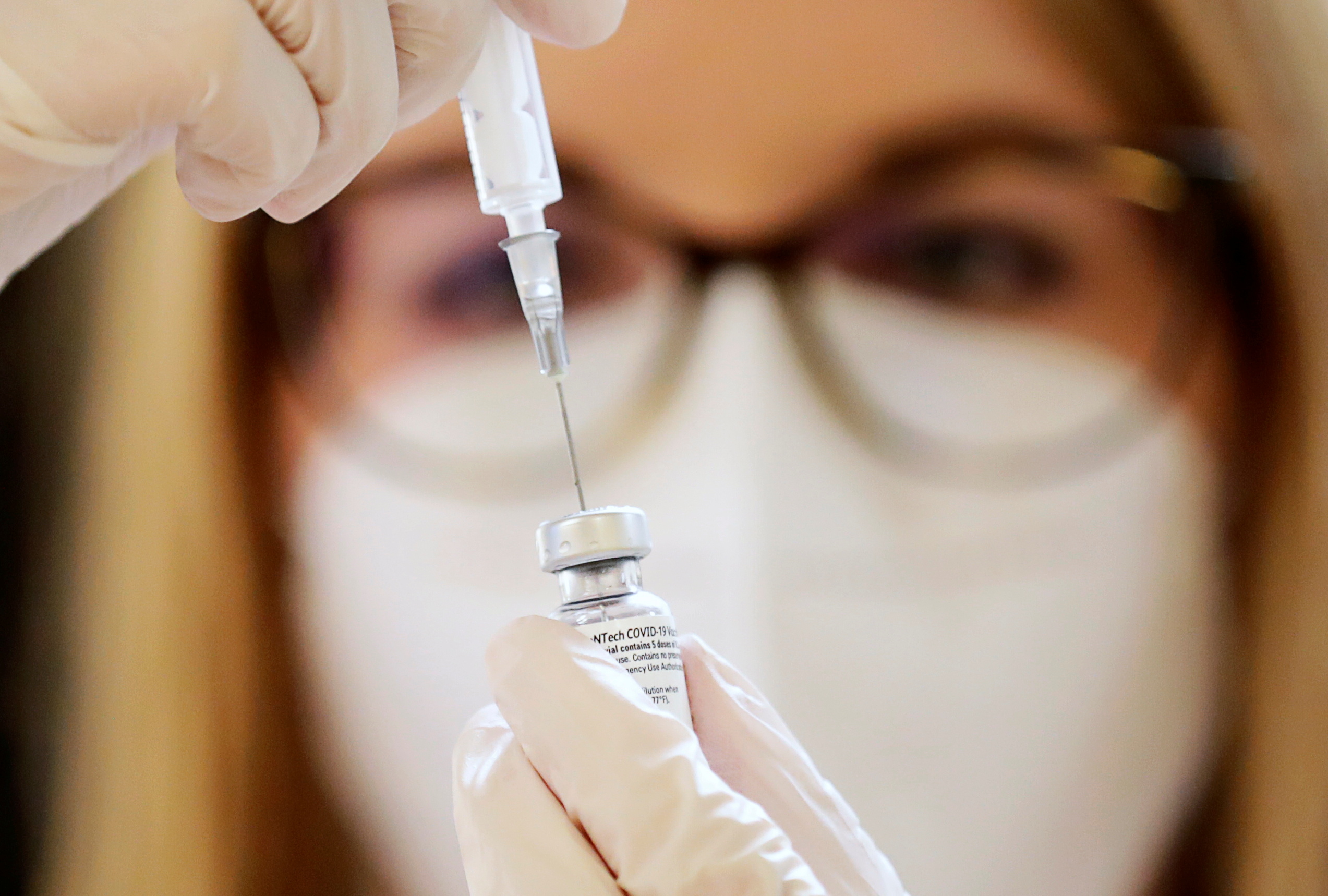 Johnson&Johnson's Covid-19 vaccine generated a 'promising' immune response, results from from phase one and two clinical trials showed.
Most of the volunteers taking part in the trials showed detectable neutralising antibodies 28 days after being administered the shot.
By day 57 all volunteers, with ages ranging from 18 to those 65 or older, had detectable antibodies, regardless of whether they were given a low or high dose of the vaccine.
Among those aged 18 to 55, the level of antibodies had remained stable for at least 71 days.
The data, which was published in the New England Journal of Medicine, also showed that the vaccine was safe.
In remarks to CNBC, J&J's Chief Scientific Officer, Paul Stoffels, said the readings from the trial gave his company "confidence" that the vaccine would prove highly effective in countering the virus.
According to CNBC, results from the ongoing 45,000-person phase three trial were expected later in January.