Johnson and Johnson Covid-19 vaccine may approved in two weeks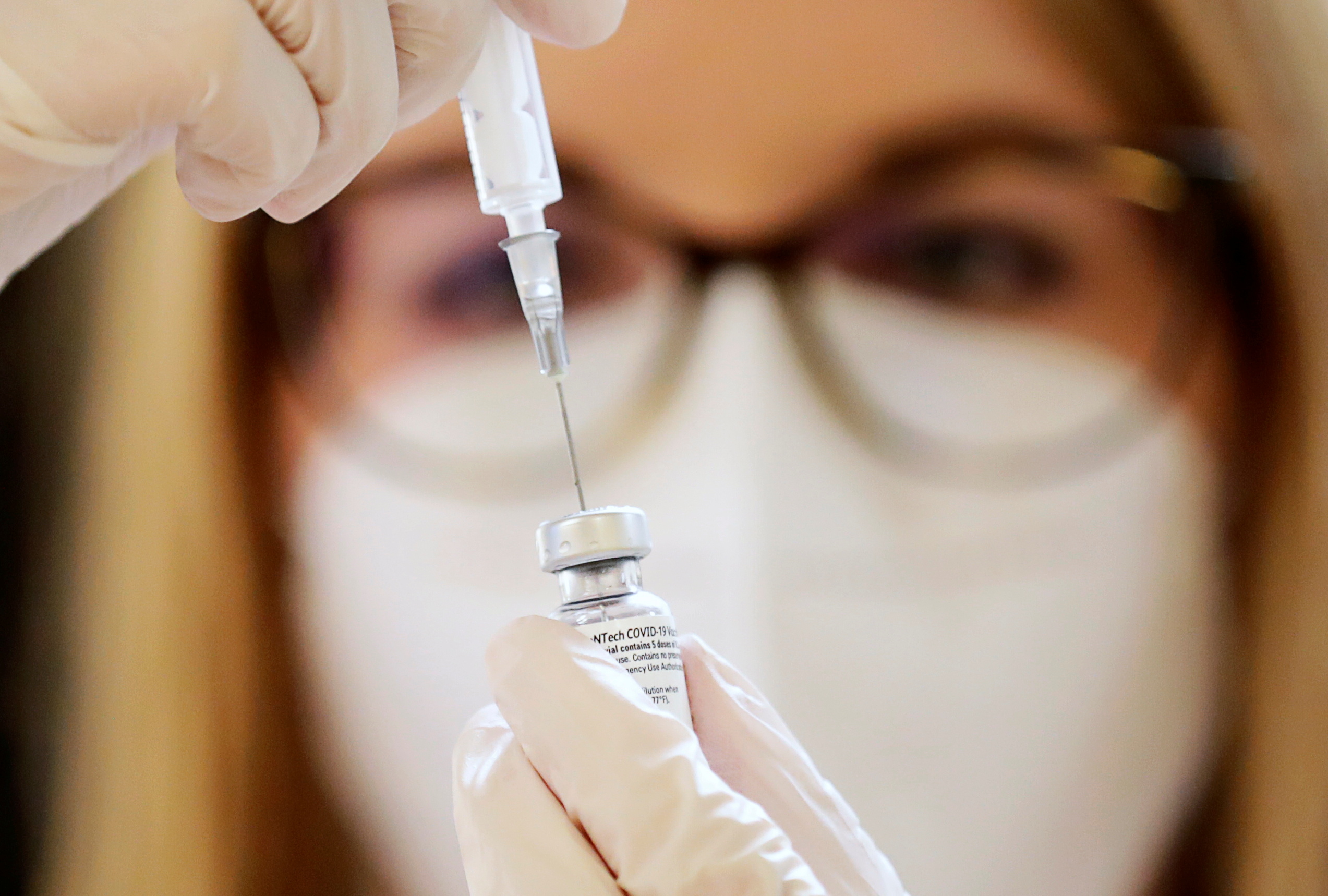 Johnson&Johnson's Covid-19 vaccine may be two weeks from approval, one of the top US health officials said.
In remarks to MSNBC at the weekend, Anthony Fauci, a director of the National Institute of Allergy and Infectious Diseases, reportedly said the country was "real close" to approving its third vaccine for emergency use.
While explaining that the data and safety monitoring board charged with evaluating the vaccine was independent, Fauci added that he would be surprised if a decision had not been taken in two weeks' time.
He also highlighted the fact that it was a single dose shot and that you could expect to start seeing results 10 or 14 days "right after" it was administered.
It also had a less difficult cold chain requirement for storage "which is really good", he said.
J&J's vaccine uses double-stranded DNA to store the instructions against the virus, instead of the single-stranded RNA used by rival shots from Moderna and Pfizer.
The day before Fauci's remarks, J&J board member, Dr. Mark McClellen, told CNBC that America's supply of vaccines would receive a huge boost "if the clinical trial works out".
McClellan reportedly added that: "I do know that J&J is making a very large supply, going all out with its production, both here in the US and elsewhere around the world, with the goal of having perhaps enough vaccines for 100 million Americans by spring, by this April or so."