Innovid plans going public via merger with SPAC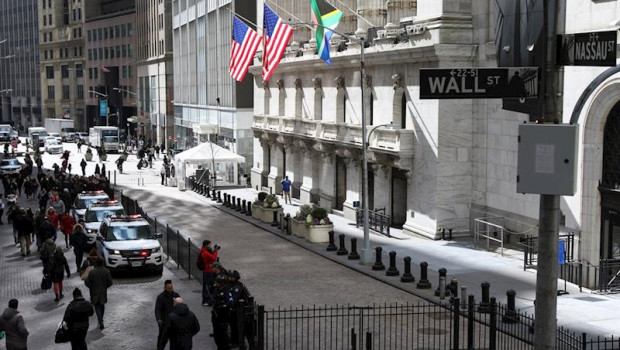 TV tech company Innovid announced its plans on Thursday to go public via a merger with a publicly traded special purpose acquisition company (SPAC).
Innovid, which runs a software platform that helps advertisers create, deliver and measure ads on streaming video services and internet-connected TV platforms, will merge with ION Acquisition.
It will still operate under Innovid's name and will trade on the US stock market.
The deal terms imply an approximate valuation of $1.3bn for Innovid and is likely to complete in the fourth quarter of 2021.
Innovid also announced Thursday that it had secured about $150 million in PIPE financing from institutional investors including Fidelity Management and Research Company, Vintage and Baron Capital Group.
According to CNBC, Innovid was planning to invest heavily in engineering and in new products around personalization and measurement of ads. It is also planning global growth and in making inroads with more large-scale advertisers.