IKEA fined $1.2m for spying on French workers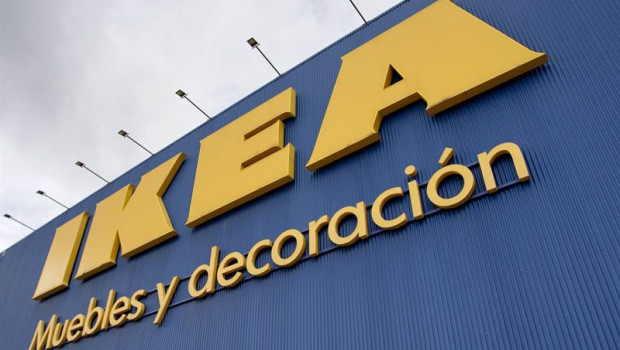 A French court on Tuesday fined IKEA $1.2m after it found that it had been spying on its French staff by improperly gathering and storing their data.
The French branch of Ingka Group, which owns most IKEA stores worldwide, was accused of spying on workers and some clients over several years.
The allegations centred on the 2009-2012 period, although prosecutors said the spying tactics began in the early 2000s.
In total, 15 people faced accusations in the trial. Sanctions ranged from a €5,000 fine for a former human resources manager to several suspended prison sentences.
IKEA breached employees' privacy by reviewing records of their bank accounts and sometimes using fake employees to write up reports on staff. It was also found that it had paid for access to police files.
Worker representatives said the information was in some cases used to target union leaders or to IKEA's advantage in disputes with customers.
"IKEA Retail France has strongly condemned the practices, apologised and implemented a major action plan to prevent this from happening again," the Ingka group said.