Hyundai and Kia motors settle US engine lawsuit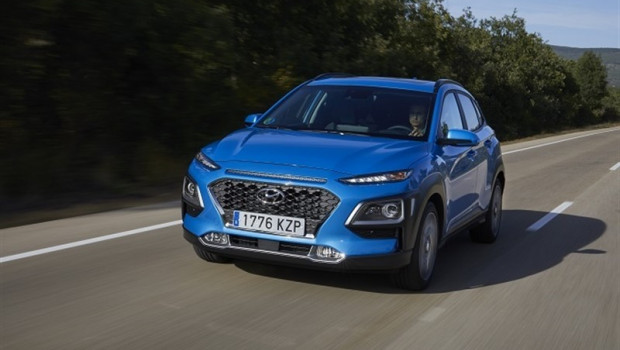 Hyundai Motor America and affiliate Kia Motors America agreed to pay $760.0m to settle a class action lawsuit with the owners of vehicles that were equipped with Theta II gasoline direct injection engines.
Under the terms of the settlement, installation of a software update to boost safety and performance will be provided, as well as cash compensation options, lifetime warranties, free inspection and repair of the covered engines, the automakers said in a statement.
Vehicles in the settlement include 2.3m Hyundai (2011-2019 Sonata, 2013-2018 Santa Fe Sport, 2019 Santa Fe, and 2014, 2015, 2018, and 2019 Tucson) and 1.8 million Kia (2011-2019 model year Sportage, Sorento and Optima) vehicles with 2.0-liter and 2.4-liter GDI engines.
"Reflecting our commitment to customer satisfaction, Hyundai is pleased to resolve this class action litigation," said Jerry Flannery, chief legal officer, Hyundai Motor America.
"This settlement acknowledges our sincere willingness to take care of customers impacted by issues with this engine's performance and recognizes the many actions we are already taking to assist our customers."
John Yoon, executive vice president and general counsel, Kia Motors America, said: "As the latest demonstration of Kia's commitment to vehicle quality and customer satisfaction, this resolution is the result of good-faith efforts among all parties to resolve owner concerns."
The lawsuit was filed after a total 4.17m Hyundai and Kia models in United States and South Korea that were equipped with Theta II gasoline direct injection engines were at risk of catching fire.
Hyundai and Kia recalled nearly 1.7m vehicles in the United States to address the possibility of combustion in engines.
There is still an investigation ongoing by the US safety regulator on whether the companies recalled enough vehicles and did so in a timely manner.
The investigation comes after Kim Gwang-ho, then an engineer at Hyundai, flew to Washington in 2016 to tell the National Highway Traffic Safety Administration the companies should have recalled more vehicles over the problem, said Reuters on Friday.