Huawei revenue growth slows as Q3 results reveal 'significant challenges'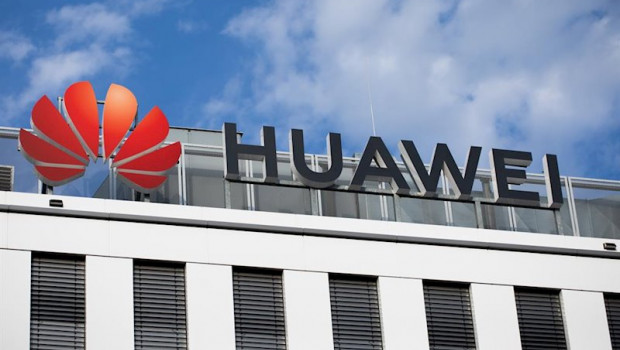 Huawei announced in its earnings results on Friday that its revenue growth had slowed significantly in 2020 due to the "significant challenges" faced by the Chinese tech giant.
During the first three quarters of 2020, the Chinese telecoms and smartphone giant reported revenue of $100.7bn, an increase of 9.9% year-over-year, with a profit margin of 8%.
That was less than the 24.4% growth and profit margins of 8.7% posted in 2019.
Revenue for the third quarter alone rose 3.7% on the year to 217.3bn yuan, Reuters' calculations showed.
"Throughout the first three quarters of 2020, Huawei's business results basically met expectations," the company said in a statement.
"As the world grapples with COVID-19, Huawei's global supply chain is being put under intense pressure and its production and operations face significant challenges. The company continues to do its best to find solutions, survive and forge forward, and fulfill its obligations to customers and suppliers", it added.
Huawei was impacted by restrictions on trade imposed by the US over spying concerns and by a ban on its involvement in the development of 5G tech in different countries around the world.
Just the day before, the company had unveiled its new flagship smartphone.
Yet the full impact of those policies hadn't been felt yet, because the US government has granted Huawei several waivers and countries including the UK were still removing Huawei equipment from their networks.
The latest restrictions from the US, which kicked into effect in September, had a particularly big impact on overseas sales as Huawei's lost access to Google's services - which are very popular among mobile phone users.