Huawei CEO considers licensing 5G technology exclusively to US firm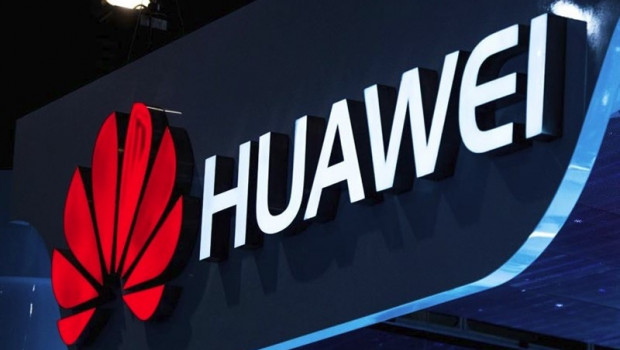 Huawei CEO Ren Zhengfei is considering granting a US company an exclusive licence for its 5G technology, in a bid to create a level playing field for competitors.
In an announcement made by the controversial telecoms equipment firm's chief on Thursday to CNBC, Ren revealed that the license would help the unnamed American firm achieve economies of scale to support its business.
Huawei is one of the leading firms developing the next-generation of high-speed mobile technology, known as '5G'.
The CEO suggested the licence should go to a US company, as he believed firms in Europe, Japan and South Korea already had the relevant technologies needed to develop 5G equipment.
"But the US currently does not have something like this," Ren said, according to a translation verified by CNBC.
"I think that we should give [an] exclusive license with one US company. After getting a license, they will be able to take our technology to compete with markets around the world."
The license would include source code, hardware, software, verification, production, and manufacturing know-how.
"All of these are included in the package, and if they need it, we can also license the design of the chipsets," said the CEO.
The decision could be a way to calm the Trump administration's war against the Chinese tech firm, which multiple western governments have described as a security threat.
"Let's not politicize technology. Let business be business," Ren added.
He confirmed that Huawei was already working on the concept of 6G tech, and predicts it would be rolled out in a decade.